Get The Right

Marketing Tech Stack
Build a 'killer' marketing technology stack featuring the latest applications. Watch your business thrive.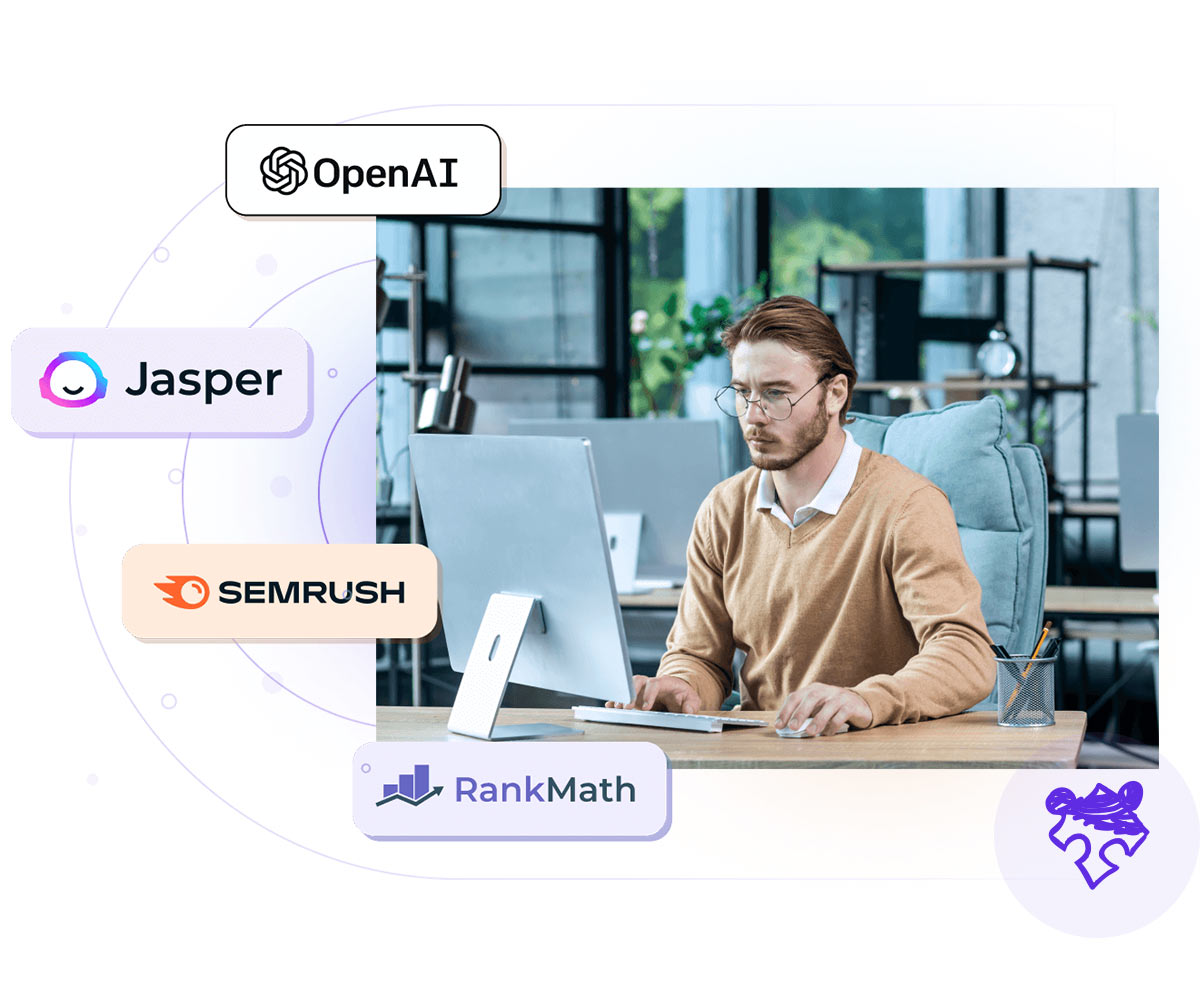 Ben and Darren are amazing!! They're always super helpful and understanding. They've made my medical website design soooo much better than before!

Darren & Ben both communicated with us throughout the entire process of creating our Real Estate Website Design & overall we are pleased with Web Buzz.

If you're after an SEO agency, the team at Webbuzz have been great. They've helped us increase our SEO leads and conversions over the 18 months we've been with them.
What is a

Marketing Tech Stack?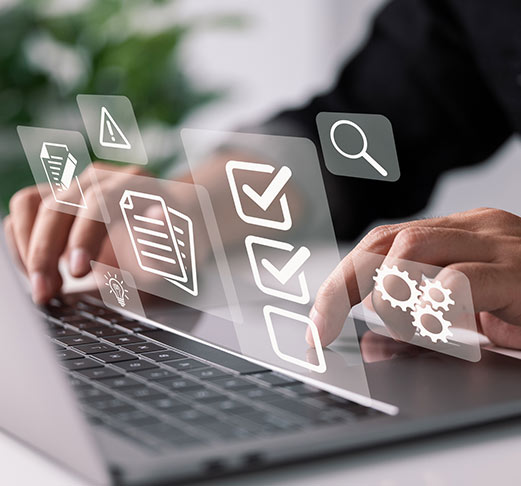 A marketing tech stack is the combination of tools and technologies your marketers use to conduct, analyse, and improve their activities. Your tech stack should make the process of marketing easier by automating common tasks while improving the quality of your output. The right tech stack does all of this while helping you to measure the impact of your activities so you can optimise your campaigns.
How important is your marketing tech stack?
Here are three compelling statistics to consider:
These stats demonstrate the importance of building the right tech stack for your business.
When you lack the understanding of which tools are beneficial to your specific industry, you risk overinvesting in tools for which your marketers have little or no use.
In these cases, a marketing tech stack transforms from a tool for optimisation into a financial albatross around your company's neck.

If any of those signs are familiar, you might be ready to work with a marketing technology consultancy. A consultancy such as Webbuzz can help you to identify which tools your stack must contain and, just as importantly, which ones you don't really.
If that situation sounds familiar, your business may need a new marketing tech stack.
However, there are several other signs that may indicate that you're ready for a change:
How We Build a

Marketing 'Tech Stack'
Work with a marketing technology consultancy that can de-risk the transformation process.
Our next-generation digital agency delivers epic efficiencies and hyper-growth opportunities by implementing the marketing tech stack your business needs.
How? By following a proven process:
Implementation of
the Latest Technologies
The Webbuzz marketing technology consultancy has experience with dozens of inbound marketing tools. This experience allows us to create solutions that fit a company's needs, regardless of size or budget.
The following is a quick overview of some of the most powerful tools currently available (rather than a complete selection of every possible tool).

Artificial intelligence (AI) allows you to automate many digital marketing tasks. Jasper AI creates attractive web copy ten times faster than you could write it yourself. Though you may not publish the content Jasper writes as-is, it can provide you with a base on which to build. Jasper also understands the intent behind user searchers, allowing you to craft content designed to speak to your audience.

Do you want to optimise your written content as you write it? The RankMath plugin allows companies with WordPress websites to implement industry-wide best practices based on the suggestions it makes. Its real-time suggestions help you to edit as you write, resulting in the creation of more optimised content that ranks well in search engines.

This all-in-one digital marketing tool covers everything from basic keyword research to offering the insights you need to build your digital marketing strategy. The tool provides analysis of your organic and paid online marketing campaigns by demonstrating how you perform in search. It analyses digital and audience trends in your industry, helping you to build a site that serves its audience.

With the help of AI, you can automate everything from keyword research to ensuring you send the right emails to the right people at the right times. Our marketing technology consultancy finds AI marketing apps that save time and money for your business.

Chat GPT is a generative language model that uses artificial intelligence to hold natural conversations with its users. It's often used to generate appropriate responses for website chatbots, which you can implement as the first form of customer service you offer to visitors. Chat GPT can also help you develop powerful SMS text messaging campaigns, as well as generate engaging posts for your social media accounts.
What our clients
are saying

We have just completed a major rebuild of our website with Darren & Ben, I can't express how happy we are with the new site, the whole process was painless, the "boys" explained everything in plain English. I would have no hesitation in recommending WebBuzz if you are considering web development and digital marketing.

Darren, Ben and the team at Webbuzz helped with my startup businesses Website Design, Concept, CRM Set Up, Lead Capture, Digital Marketing strategy amongst a number of other projects! It took all the stress off me as a Business owner and I was able to drive some serious growth from day 1 without having to rely on referrals from Centres of Influence etc. I'm continuing use of the services to help grow and scale my business. Highly recommended!
A marketing stack agency helps businesses optimise their marketing operations by selecting and integrating different tools, technologies and platforms into a cohesive system or "stack."
The agency's goal is to streamline processes, automate tasks and provide valuable insights and data to inform better marketing decisions, ultimately leading to better results and ROI.
The services provided by a marketing stack agency can include strategy development, platform selection, implementation, training and ongoing optimisation.
The cost of outsourcing marketing stack services can vary widely.
Factors that can impact cost include the size of the company, the complexity of the marketing stack, the tools and platforms being used, and the level of customization required.
A simple marketing stack for a small business might cost several thousand dollars, while a more complex stack for a larger business could cost tens of thousands of dollars or more.
It's also important to consider ongoing expenses, such as platform subscription fees, management fees, and the cost of any additional development or optimisation work.
To get an accurate estimate, it's best to consult with a marketing stack agency and provide details on your company's specific needs and goals.
More about digital strategy