Successful podcast
38,000 reasons
In 2020 we launched the Nerds of Business podcast. It's since become a very popular show, with 38,000+ downloads. It's the marketing podcast Australia loves!
Nerds of Business has been featured twice by Apple podcasts and has reached a high of #3 on the podcast charts.
In a quest to uncover the secrets to success we have interviewed entrepreneurs from companies worth a combined $4 BILLION! Previous seasons have focused on branding, product development, mindset, and lead generation.
The podcast has listeners in 59 countries, and has been downloaded 38,000 times!
Brands worth $3.5 billion have appeared
on Nerds of Business Podcast!
Startup founders, business leaders, & CEO's unlock the secrets to growing a business.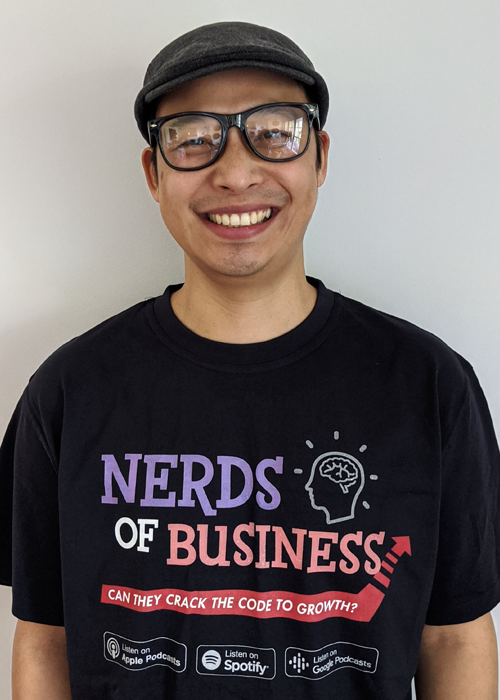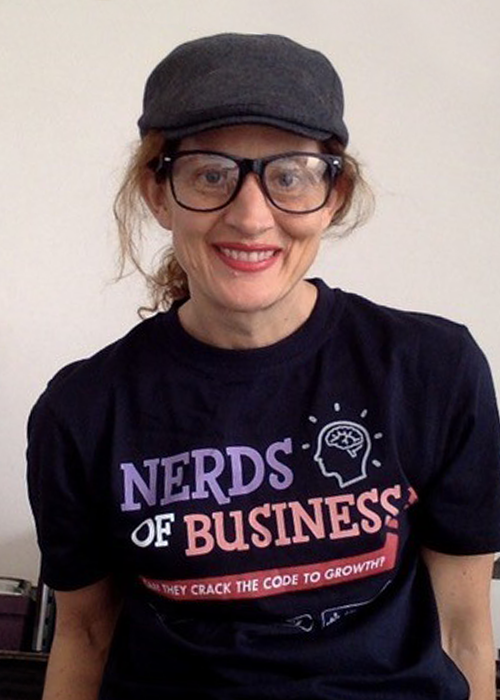 The Healthy Brand Company