Hire The Digital Marketing Copywriters At Webbuzz To Win On Google.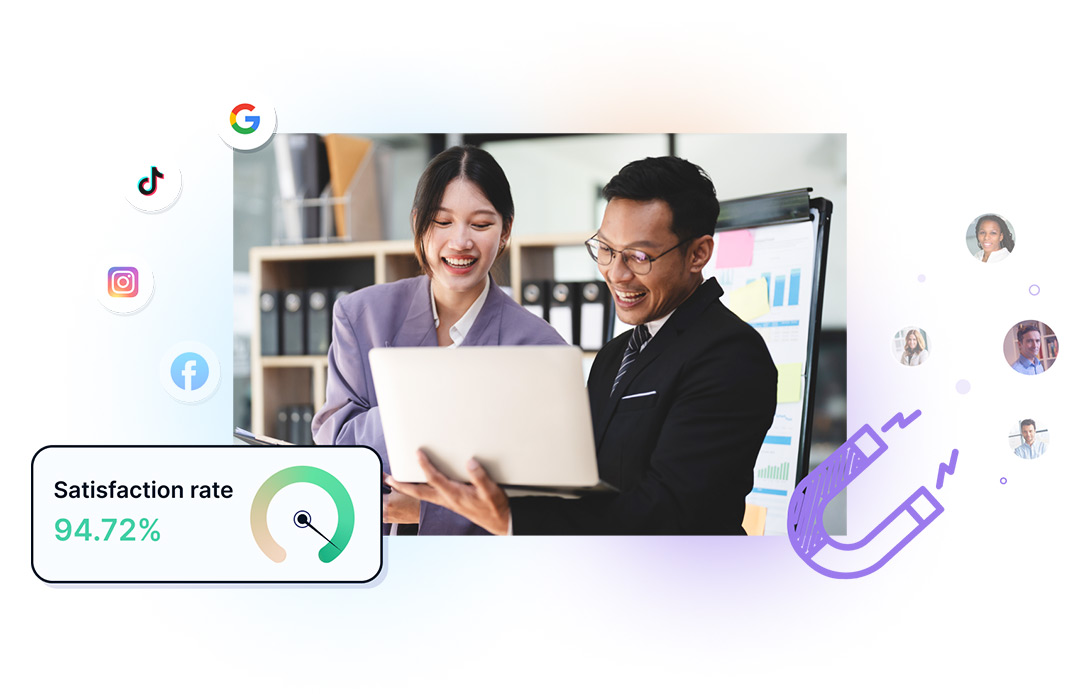 Ben and Darren are amazing!! They're always super helpful and understanding. They've made my medical website design soooo much better than before!

Darren & Ben both communicated with us throughout the entire process of creating our Real Estate Website Design & overall we are pleased with Web Buzz.

If you're after an SEO agency, the team at Webbuzz have been great. They've helped us increase our SEO leads and conversions over the 18 months we've been with them.
How does

copywriting work?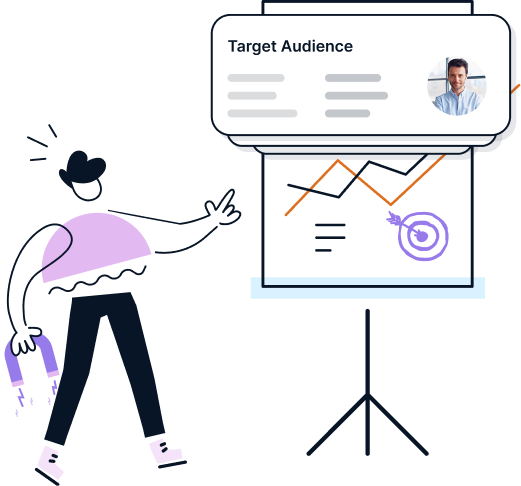 asically, it's all about words. But smart words with meaning and following a purpose.
Webbuzz is an Australian digital marketing agency that writes original, SEO-optimised copy with the goal of increasing our client's conversion rates and facilitating action. The approach we use will vary, depending on the objective we have been instructed to achieve for the business.
Why do you

need copywriting?
Do you believe in the power of words?
To move. Inspire. And persuade. Words that tell your story to reach out and touch your target audience, in the most intimate way…
To bring them in, close, and make them your customers. For life.
Yes, good copywriting is a crucial but hugely under-rated aspect of online content marketing. Even with the explosion of video and audio content, the internet is still largely a text-based medium.
As a copywriter Sydney and Australian businesses trust for online copywriting, we've learned that words matter.
The quality of your copy is an important driver of website performance, why?
When do you
need copywriting?
A key aspect to successful website copy is 'frequency'. Your customers like to read new, useful content so it's often important to blog regularly with answers to common questions associated with your product or service. This is otherwise known as 'content marketing'.
What our clients
are saying

We have just completed a major rebuild of our website with Darren & Ben, I can't express how happy we are with the new site, the whole process was painless, the "boys" explained everything in plain English. I would have no hesitation in recommending WebBuzz if you are considering web development and digital marketing.

Darren, Ben and the team at Webbuzz helped with my startup businesses Website Design, Concept, CRM Set Up, Lead Capture, Digital Marketing strategy amongst a number of other projects! It took all the stress off me as a Business owner and I was able to drive some serious growth from day 1 without having to rely on referrals from Centres of Influence etc. I'm continuing use of the services to help grow and scale my business. Highly recommended!
A professional web design company offers various services to help you attain your online business objectives. Some of the main services they can provide include:
Web Design and Development: The agency can assist you in creating a website that is visually appealing, user-friendly, and responsive, designed to meet your business's specific requirements.
E-commerce Integration: If you aim to sell products or services online, the agency can help you incorporate e-commerce functionality into your website.
Search Engine optimisation (SEO): The agency can optimise your website for search engines, making it easier for potential customers to find you on the web.
Content Creation: The agency can help you produce high-quality, engaging, and relevant content for your website to attract traffic and increase engagement.
Mobile optimisation: The agency can ensure that your website is optimised for all devices, including mobile phones and tablets, so it looks and functions well.
Website Maintenance and Updates: The agency can provide ongoing support and upkeep of your website, ensuring it runs smoothly and making any necessary changes or improvements.
Analytics and Reporting: The agency can monitor the performance of your website and provide regular reports to enable you to make data-driven decisions.
By working with a professional web design company, you can guarantee that your website is expertly designed, functional, and optimised for success.
By engaging the services of SEO copywriters, a business can reap several benefits, such as:
Enhanced Search Engine Rankings: SEO copywriters possess the skills and expertise to create content that is optimised for search engines, boosting a website's search engine rankings and visibility.
Boosted Traffic: optimising the copy for search engines attracts more organic traffic to a website, leading to an increase in conversions and sales.
Improved User Experience: SEO copywriters not only optimise content for search engines but also for users, offering a superior experience for website visitors.
Heightened Credibility: Excellent SEO copywriting can establish a business as a reputable authority in its field, establishing trust and credibility with potential customers.
maximised Return on Investment: By attracting more organic traffic and increasing conversions, SEO copywriting can deliver a better return on investment (ROI) from marketing efforts.
Raised Brand Awareness: Consistent, high-quality SEO copy can aid in establishing and maintaining a strong brand identity, leading to increased brand recognition and awareness.
By working with SEO copywriters, a business can enhance its online visibility, attract more traffic, and achieve better results from its marketing endeavors.
More about content creation