A good brand strategy agency will unlock the full potential of your company story.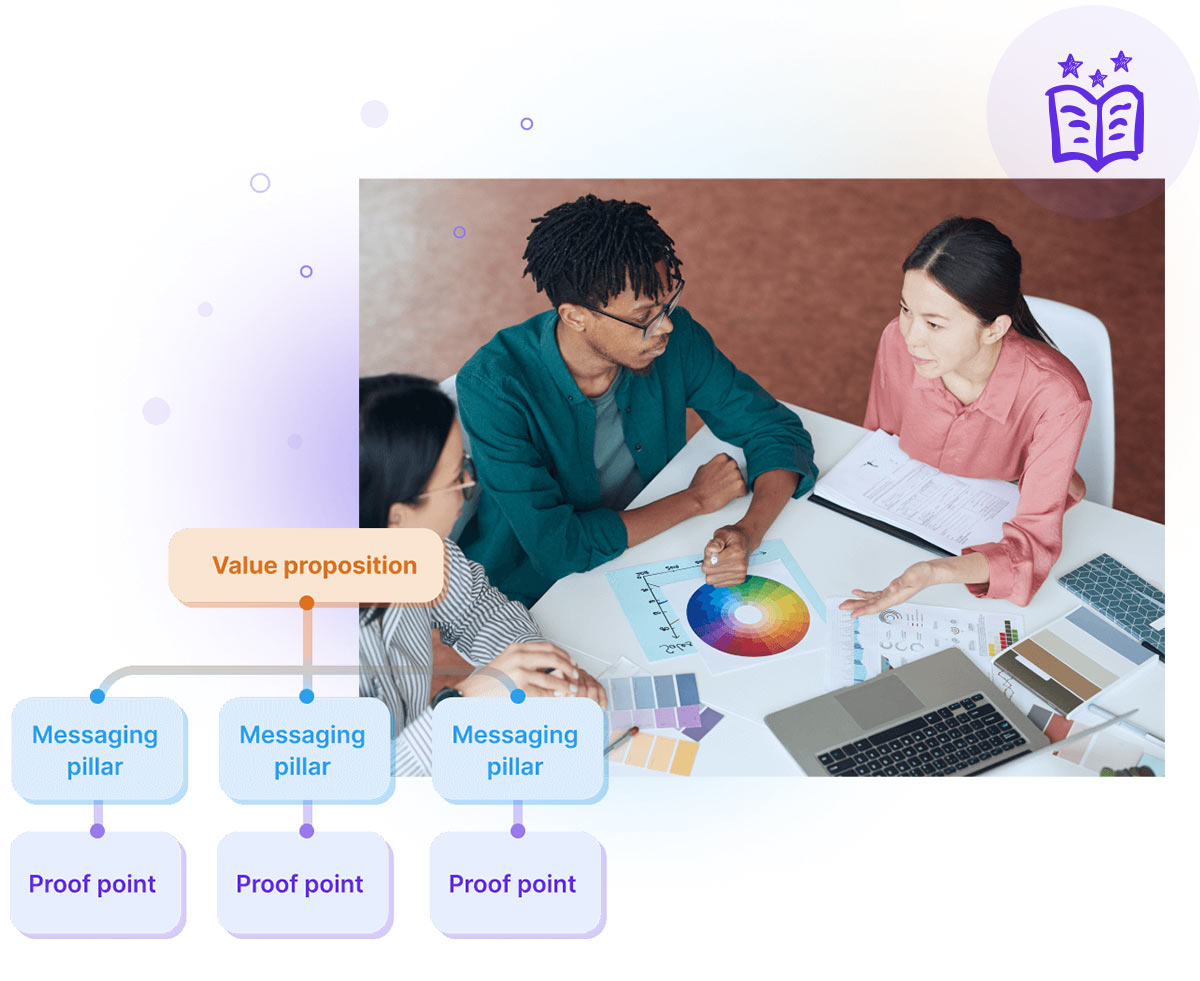 Ben and Darren are amazing!! They're always super helpful and understanding. They've made my medical website design soooo much better than before!

Darren & Ben both communicated with us throughout the entire process of creating our Real Estate Website Design & overall we are pleased with Web Buzz.

If you're after an SEO agency, the team at Webbuzz have been great. They've helped us increase our SEO leads and conversions over the 18 months we've been with them.
Brand Story Is Powerful.

You Need to Get It Right.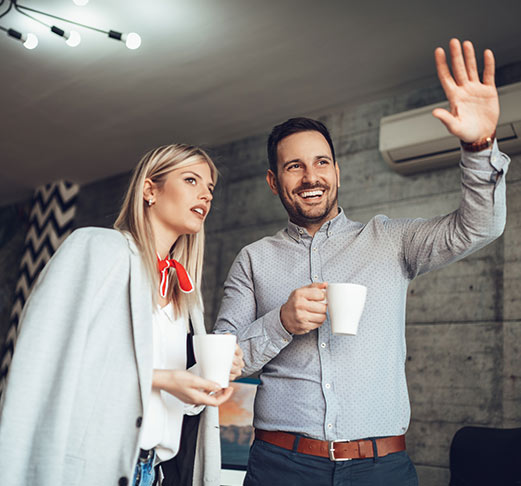 Every brand has a story.
And your story is the key to attracting customers who align with your brand's values, mission, and offer.
The reality is that many companies don't know how to tell their story in a way that engages and capitavates their target audience.
That's where a good brand strategy agency comes in.
At Webbuzz, we develop brand communications strategies that tell your story and explain what your company is all about. We're not just any old brand agency.
 Sydney and Australian-based companies we've worked with know that we deliver strategies that incorporate the three vital components of a brand communications strategy:
Fine-Tune Your

Messaging Architecture
Work with a marketing technology consultancy that can de-risk the transformation process.
'Messaging architecture' may sound intimidating, but it's so much more than just a marketing buzz term. It's actually a critical part of what any good brand strategy should deliver for a client.
So, what is a messaging architecture?
It's the structure your company follows for all external communications. It guides your marketing and sales team when they're telling your company's story.
Organisations need messaging architecture in place to get their people consistently 'on the same page'. That makes it a vital early step in the marketing transformation process. Ideally you want to ensure everybody in the business tells the same story to prospects, at the same time. Otherwise, the risk is that different teams or individuals tell fragmented versions of different stories.
This damages the alignment you're trying to create with your customers and can have serious consequences for the business:
We help you fine-tune your messaging architecture so your story always follows the same structure across all content and channels.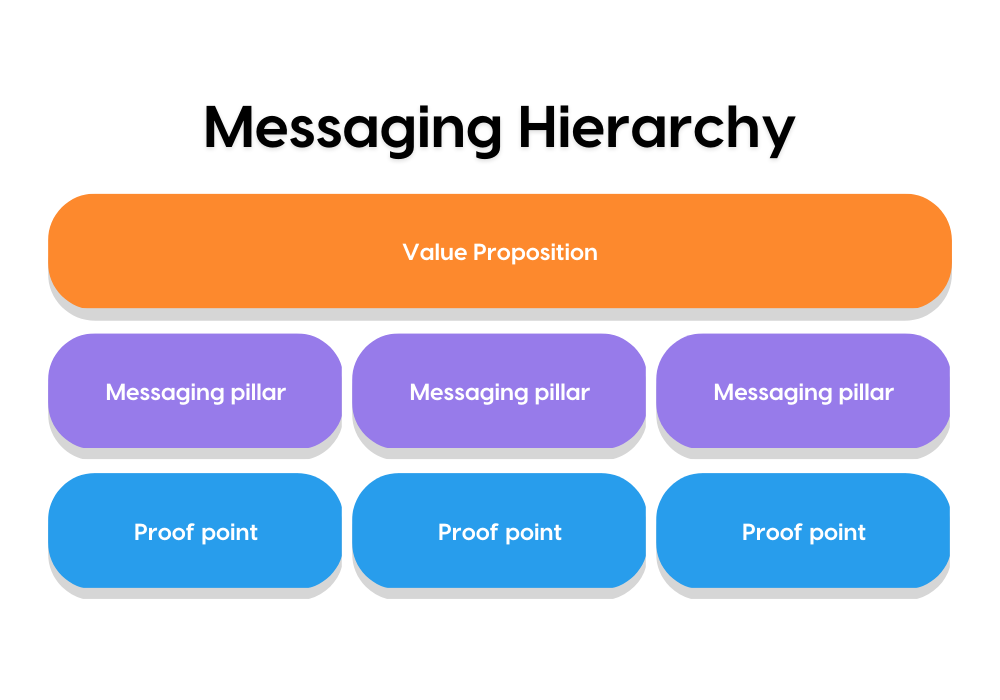 Our brand

strategy process

Every brand has a different story. As a result, our specific process for telling your story varies depending on the tale you need to tell. Nevertheless, we can distil our general process into five core steps we use in most cases.
What our clients
are saying

We have just completed a major rebuild of our website with Darren & Ben, I can't express how happy we are with the new site, the whole process was painless, the "boys" explained everything in plain English. I would have no hesitation in recommending WebBuzz if you are considering web development and digital marketing.

Darren, Ben and the team at Webbuzz helped with my startup businesses Website Design, Concept, CRM Set Up, Lead Capture, Digital Marketing strategy amongst a number of other projects! It took all the stress off me as a Business owner and I was able to drive some serious growth from day 1 without having to rely on referrals from Centres of Influence etc. I'm continuing use of the services to help grow and scale my business. Highly recommended!
A branding agency helps companies develop their brand identity, including the creation of a brand strategy, messaging, and visual elements such as logos, colour palettes, and typography.
A branding agency also helps companies manage and maintain their brand image and reputation through various marketing channels and touchpoints, such as advertising, public relations, and customer experience.
The agency may conduct market research to understand the target audience, competitors, and industry trends to inform the brand development process.
A branding agency can also assist with the creation of various types of content, such as website copy, social media posts, and video, to support the brand's messaging and tone.
A branding agency can help plan and execute marketing campaigns that support the brand and drive business goals.
These are some of the core services offered by a branding agency, and the specific services offered may vary depending on the agency's size, expertise, and areas of focus.
Whether or not you need a branding agency depends on several factors, including the size and complexity of your business, your internal resources, and your branding and marketing goals.
If you are a small or startup business, a branding agency can help you establish a clear and consistent brand identity and messaging. If you are an established business, a branding agency can help you refresh and revitalize your brand to reach new customers or markets.
If you have limited internal resources or expertise, a branding agency can provide specialised skills and knowledge needed to effectively develop and execute a branding strategy.
Ultimately, the decision to work with a branding agency should be based on your business goals and the resources you have available to achieve them.
If you are looking to build a strong and recognizable brand, a branding agency can be a valuable partner in helping you reach your goals.
More about digital strategy