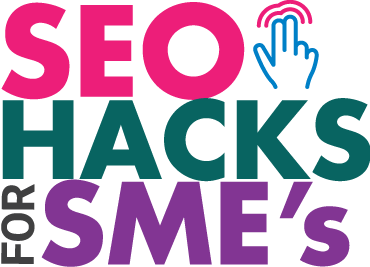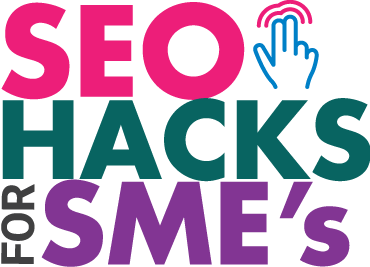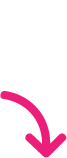 To receive these small business SEO tips in your inbox every two weeks, subscribe below.

To receive these small business SEO tips in your inbox every two weeks, subscribe below.
Dear Business Owner,
Are you curious about SEO, but unsure if it will work for your business? Maybe you'd like to beat competitors on Google but you don't know where to start, or who to trust.
Then this video series of business SEO tips is for you.
Over the years we've provided digital marketing services to hundreds of companies, across all kinds of industries and markets. And if there's one thing we've noticed it's this: most small business owners have no idea how SEO really works.
The average understanding of search engine optimisation amongst those who pay for it (people like you), is scandalously low.
Why is this important?
Well for starters the popularity of Australian SEO services has exploded. Google trends shows the search volume for the term 'SEO' in Australia has increased 100% in just the last few years.
Unfortunately, this has attracted the attention of scammers and rank opportunists. The online marketing industry has become flooded with dodgy SEO agencies who offer a poor service, but who are supremely talented at taking your money.
Why can get they away with it? That lack of knowledge I mentioned. Search engine optimisation is complex, and most business owners don't know what questions to ask their SEO consultant, or how to measure their performance.
Which is where we come in.
At Webbuzz, we believe that knowledge is power. In each video episode you'll find practical, accessible SEO tips, Australian style, to improve your website marketing immediately. Our mission is:
To educate small and medium enterprises (SME's) on SEO so that business owners can avoid scams, and reach their full marketing potential on Google.
Whether you want to have a go at 'DIY SEO', or you just want to learn how to keep your agency more accountable, 'SEO Hacks For SME's' will show you the way.
Search Engine Optimisation is the great leveller; when done well even a humble sole trader can outrank big corporations on Google. The team and I at Webbuzz look forward to sharing our expertise with you in a spirit of transparency and good will.
Regards, Ben Carew
PS: I'd encourage you to subscribe for regular small business SEO tips, and if you enjoy our videos please share with friends and colleagues!
[social_buttons nectar_love="true" facebook="true" twitter="true" linkedin="true"]