Check your website's pulse with a free 2 min SEO Audit
We'll email you your website report for more indepth analysis →
Engage a Google partner SEO firm
SOME PLATFORMS WE WORK WITH




What's in your SEO site audit report:
Fact: Google rolls out hundreds of algorithm updates each year, so it's important to regularly check the status of your 'on-page' search engine optimisation.
A free website SEO analysis from WebBuzz offers a technical review of your landing pages and the health of your website for Google search traffic. It's an SEO checker for:
URL structure
Meta data such as page titles and HTML tags
Broken links & page errors
Warnings & notices
Upon completion of the form, you will be emailed a report an SEO report in 2 minutes with the results of your site audit.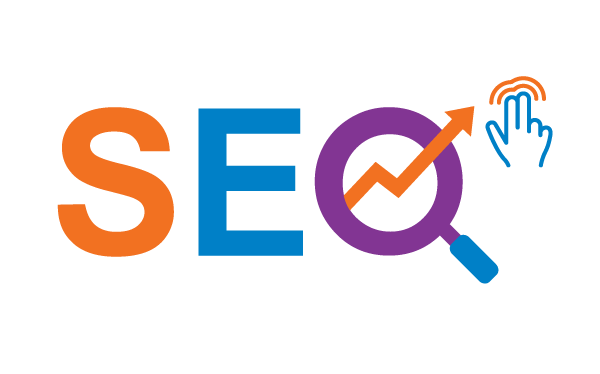 Identify problems with our FREE website SEO Audit
Before you hire a consultant to check your website, consider this SEO audit as a first step.
WebBuzz is offering access to our free SEO site check audit for businesses in Sydney, Melbourne, Brisbane and across Australia.
If you are serious about online growth and if you think that you can benefit from an expert SEO checker, then feel free to connect with us.
Did we mention that this is free?
FAQs about free website SEO analysis
Why an SEO audit is important?

Did you know that 75% of people never scroll past the first page of Google search results?

So if your website is not appearing on page 1, you're missing lots of potential customers.

The best search engine optimisation ensures that your website is visible on page 1 of Google for the specific keywords customers use to search for your products and services.

But many websites have technical errors such as slow site speed and broken internal links and that seriously hinder SEO capability. Most business owners with this problem are not even aware they have it .

An SEO audit is important because it's a quick, free way to diagnose if you have any SEO issues.

What happens after your SEO audit?

A free website SEO analysis tool is might be just the first step towards improving your website page rank.

If the audit diagnoses a problem, we suggest a meeting or phone call with a Webbuzz SEO consultant who will list the actionable steps you need to take to improve your site's page ranking.

We have a team of technical SEO professionals who are experts in data-driven research and methodical keyword strategies such as content development and link building. WebBuzz can help you develop white-hat techniques that could turbo-charge your site's rankings.

Alternatively, you may also check your SEO status using Google Search Console or hire an in-house SEO specialist.

When do you need an SEO report?

If you are not satisfied with your site ranking in Google search results, let a professional SEO agency run their eyes over your site for you.

You need an SEO site audit if your website is:

not getting enough organic traffic
the volume of traffic suddenly drops
competitors are consistently higher than you on Google
you have high traffic but a low conversion rate

Whether you're starting a business and you need a new website or an established enterprise that needs to stay competitive, a free website SEO audit from WebBuzz can help you identify the weak points in your Google search strategy.