Beat your local competitors on search engines.
Get our pricing template and work out your local SEO services for the Australian market →
GET IN TOUCH
We're a Google partner local SEO agency
SOME PLATFORMS WE WORK WITH




Stand out in your market. Win the battle for Local Search
To win the battle for 'local search', the local population that you're targeting need to see you on Google.
That means your business needs to appear high in the search results for queries that locals might use to search for your service. Often such search terms will include 'near me', or the name of your suburb.
An Australian SEO services company like Webbuzz, can ensure that your website is optimised to stand out in the Google 'local pack'. This is sometimes known as Google Maps SEO. We have a team of SEO consultants, ad creatives and copywriters that you need to win the battle for local search.
You could enjoy more local search traffic, high-quality leads, and increased sales – regardless of where you're located in Australia.




Use a local SEO company to get to #1 on Google
It won't surprise you to learn you're not the only business owner looking to standout in the local area.
The local competition (both online and offline) is cut-throat. Other local businesses might be ahead with you in terms of brand recall or location, but you can still leverage online marketing to win market share.
The use of effective local SEO services is the best way to make it easy for customers to find you on Google – instead of your competitors.
However local SEO campaigns can be complicated. Optimising your website for both search engine 'bot's and actual human readers, requires creativity and technical know-how.
Whether you're a small business with a targeted niche market or an enterprise that requires marketing campaigns in a particular area, local SEO services can help you achieve the highly coveted number 1 spot on Google for localised keywords.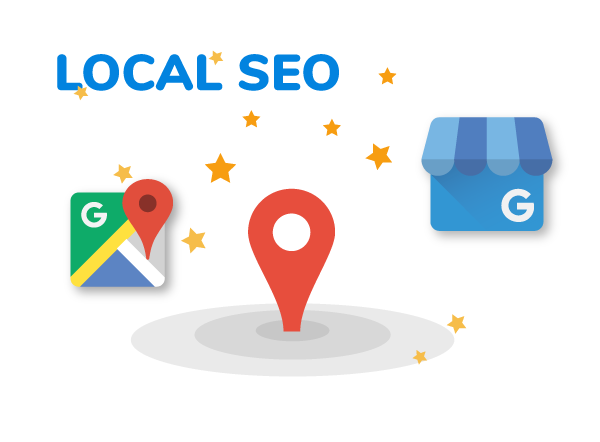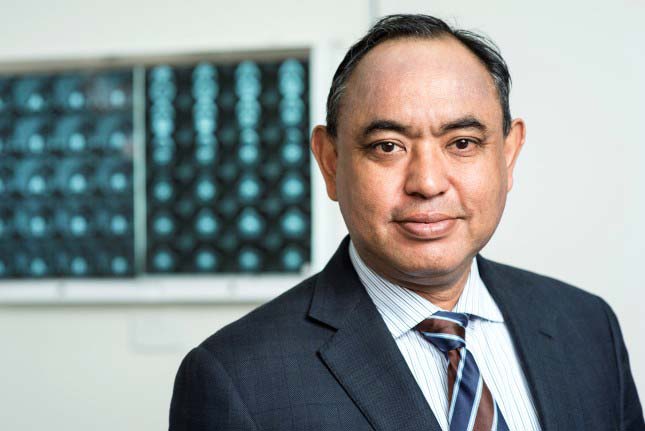 As one of the best local SEO Companies in Sydney, Webbuzz is proud of the results we get for clients. In this case study for an Australian medical health professional, we achieved an 85 per cent increase in local search views on Google in just 20 days.
Increase in local search views
Increase in website visits from local pack
Increase in listing discovery via keywords
FAQs About Local SEO Services
Local SEO is the process of optimising your website and other digital assets so they will rank better on Google for an audience located in a particular geographical area.

For information on non-local "organic SEO" (the main search results below the ads), and to obtain a free SEO Cost Calculation for the Australian market based on your website size, see our page here.

In optimising websites for local SEO, this may include some, or all, of the following strategies:

On-page local SEO
Off-page local SEO
Google Analytics
Link building
Location Targeting
Mobile Optimisation
Optimisation of Your Google My Business Listing

Local search results on Google are shown either in the classic listing format or through the new Google carousel. The latter has organic as well as paid listings, and also shows a map showing local destinations.

Google may also display an indented list, which makes it easy for users to access important information immediately – name of business, address, and phone number (NAP).

It is important that the NAP is accurate and consistent with the information available in your website, in your Google My Business Listing, and top search directories catering local businesses in your area.

Local SEO work can be tricky and laborious, so many businesses in Australia outsource the job to a local SEO company.

If you're running a local business that requires foot traffic, optimising your website is important so that people in the local area can find you.

But even if you just want to tap the local customers in your suburb or local council area, then it's a good idea to optimise your website for that area.

Almost every business with a local target audience can take advantage of local SEO strategies. There are some types of businesses for which local SEO is particularly effective:

Medical services (clinics, hospitals, specialists centres)
Real estate
Financial planners
Mortgage brokers
Law firms
Restaurants and bars
Pet services
Trades services (electricians, plumbers, gardeners)

How does Google My Business listing fit into local SEO?

While Google+ was already discontinued, Google My Business (GMB) is still active and important for businesses who need to optimise their online presence for local search.

You must claim you GMB and optimise it for local SEO. Details such as NAP, customer reviews, opening hours and clear pictures of your store or office are essential for online users looking for your products or services.

As a local SEO company in Sydney, WebBuzz can help you optimise your GMB for local search. This will increase your chances that Google will feature you in the Knowledge Graph, which is located in the right panel of the Search Engine Results Page (SERP).

Which is why many business owners prefer to outsource local SEO services.