Get fast sales with Google Ads.
Download our pay-per-click template & work out your Google Ads agency costs.
GET IN TOUCH
Achieve fast results with a Google Partner agency.
SOME PLATFORMS WE WORK WITH



Enjoy instant, targeted web traffic.
DID YOU KNOW: Around 95% of Australians use Google to research, compare or buy products and services online. 
So it's now a no-brainer that your website should be prominent on Google search engine results pages (SERPs) for the keywords related to what you sell.
But this approach may take some time to work, and if you need immediate results to increase your sales, a better option is to place search ads directly at the top of Google. When done well this approach can generate enquiry the moment the ads go live.
Sydney Adwords agency WebBuzz has been generating quality business leads with pay per click advertising for our clients since 2014.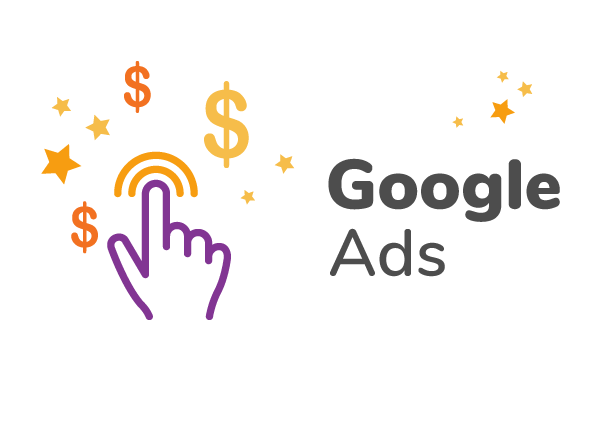 Achieve better results with a Google Partner agency.
For targeted customer acquisition and lead generation, nothing beats Google Ads.
The cost structure is pay per click, where you will only get charged when an online user clicks on your ad.
But Google Adwords (now called Google Ads) is not the easiest platform to use and setup can be complicated. It's for this reason that many business owners prefer to work with a Google Ads agency, like WebBuzz.
Whether you're a start up business, or you need a partner in gaining and maintaining consistent online growth, the WebBuzz team is responsible, transparent and delivers an excellent Google Ads management agency solution. We work with businesses in Sydney, Brisbane, Melbourne, or anywhere across Australia.
Turbo-charge your online campaigns with the team of professional Google Ads specialists at WebBuzz.
Google Ads Agency, Sydney Case Study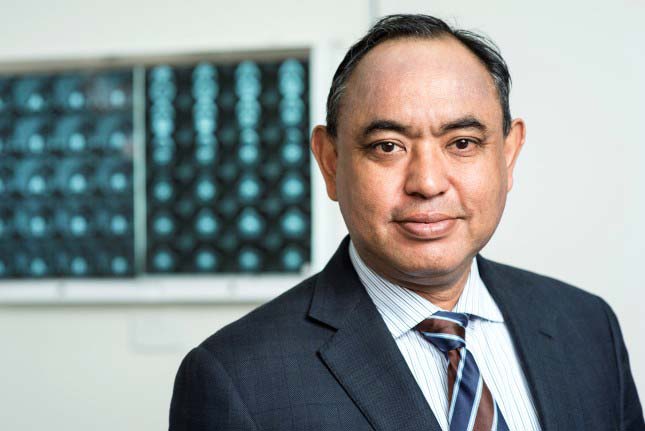 In this Google Ads Agency Sydney Case Study for an Australian medical health professional, we achieved an 83 per cent increase in conversion rate for phone call appointments using Google search ads.
Increase in conversion rate
Google Adwords is the advertising system Google recently changed to be called Google Ads. It's a platform where you can create online ads and bid on specific keywords so your ad will appear in the search engine results pages (SERPs), at the top and bottom of the 'organic' search results. 

There are two types of advertising campaigns on Google. You may either run text-based ads that will appear on the Search Network, or you may choose to use display ads through the Google Display Network.

Display ads are visual and text based ads that allow placement on websites that are most likely to be visited by your target customers.

Google claims the Display Network can reach more than 90% of internet users around the world, across two million websites.

What Does a Google Ads Advertising Agency Do?

If you don't have the time or the skills to manage your Google Ads, you may work with a Google Partner Agency, which is an ad agency that is duly recognised by Google to run ads on behalf of businesses or organisations.

A Google Advertising Agency can help you manage all the crucial steps involved in Google Advertising. Generally a Google Ads agency performs the following key functions:

Google Ads campaign strategy
Researching and choosing the right keywords
Ad creative and copywriting execution
Setting up your ads
Establishing the correct bidding strategy
Data-driven ads optimisation and maintenance

The Webbuzz team can help you develop a long term plan to bring high-quality traffic to your website through proven strategies on Google Adwords.

How Does Google Ads Work?

First, you need to choose some keywords that your potential customer might use in searching for information on Google. Then you need to create advertisements that will appear on the results page, based on the keywords you have chosen. Sounds easy right? Maybe, but chances are you are not the only business in Australia targeting your unique market. Your competitors are likely bidding on the same keywords you are! For your ad to appear at all, you need to bid against your competitors in the keyword auction. That is, how much you are willing to pay Google each time a user clicks on your ad, as opposed to how much your competitor is willing to pay. This is how Google Ads works.

When Do You Need An Agency For Adwords Management?

You may need to hire an agency for adwords management if you are a business owner in Australia with no background experience in digital marketing, specifically Google Ads.

Hiring an Adwords agency can help you get sales more quickly. Here's when you know it may be time to work with a Google Ads agency:

If you have available ad budget and you need experts to help you manage the investment
If your current Google Ads campaigns are performing poorly, such as low Click Through Rates (CTRs)
If your Google Ads campaigns are not helping you achieve your business objectives
If you need to maximise your ad spend and boost your return on investment (ROI)
We engaged Webbuzz for digital marketing strategy, content, lead generation, analytics, and conversion optimisation. Their work is consistently excellent, and has already moved the dial for us in a big way.

Antoinette Tyrrell

CCO - Retirement Essentials
I've really enjoyed working with Webbuzz, it's a genuine partnership, they understand our business, they understand our customers, they understand what we are trying to achieve.

Andrew Ford

CEO - Heartland Seniors Finance
After working with Webbuzz, I'm a total convert to the power of online marketing. We now have a website that's an exciting new sales channel for our business. In just a few months it's attracted hundreds of leads and is already adding to sales and revenue

Andrew Tynan

Tynan Financial Planners
Three months ago, all we had was an idea to focus our business on aged care. Now thanks to Webbuzz we have a new brand, a website that's generated 160 leads so far, and revenue in the bank. I'm blown away.

Phil Reid

Sydney Aged Care Financial Advisers
WebBuzz is awesome! They created the website for my new business and I love it. Ben and Darren really know their stuff, they made the whole process super easy and delivered an exceptional website.

Melissa Charnock

Luxe Financial