What is 'Conversion Rate Optimisation'?
Tech Speak
Website Optimisation, otherwise known as 'Conversion Rate Optimisation' (CRO) is the process of maximising the number of site visitors to complete a desired behaviour or event on one or more web pages.
Translation
It helps you get more leads for the same ad spend.
Website data analysis will reveal user behaviour which can suggest design changes to improve retention, average time on site, and conversion. The first step in the Webbuzz website optimisation process is to review existing site analytics and user data in order to establish a 'baseline' of website performance. From there, design changes are made to the page which are then tested to measure any change in conversion rate. This process of iteration continues until the target 'conversion rate' is achieved.
Key website conversion rate optimisation tools & techniques we use:
Google Analytics
Data analysis & A/B testing
Heatmapping
Landing page templates
PPC lead generation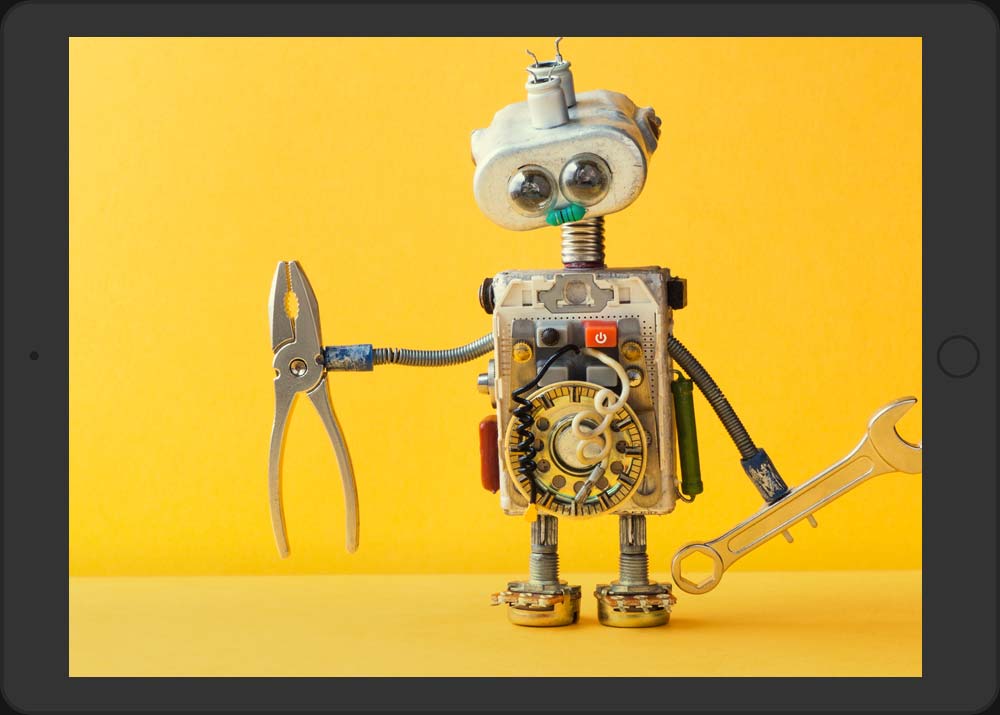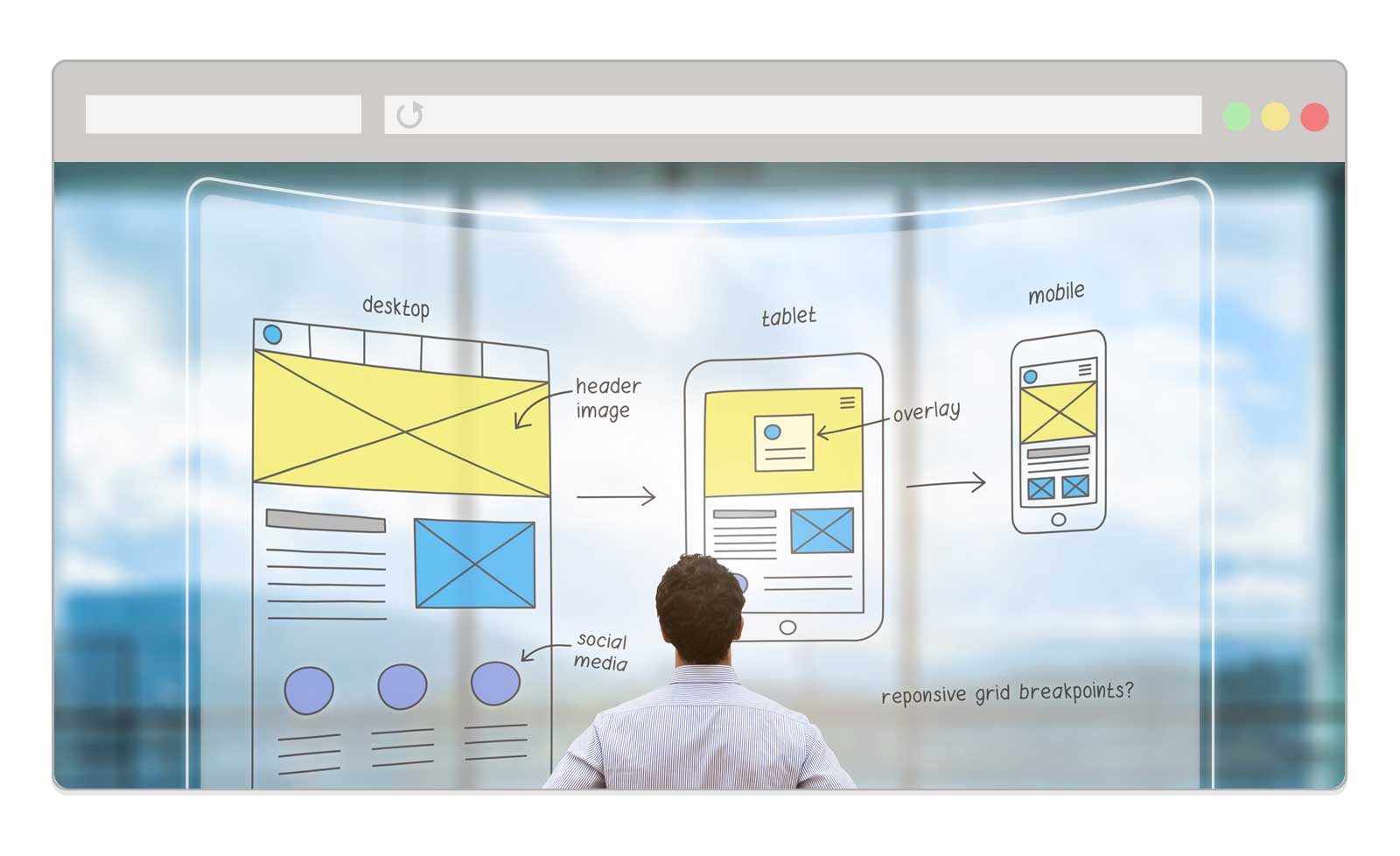 Why do you need Conversion Rate Optimisation?
Having a website that attracts visitors is just the first step. Equally important is the process of converting that traffic into leads or enquiries, for example via a CRO agency like Webbuzz.
A website optimisation strategy is crucial in order to:
Increase the rate of lead conversion
Reduce the cost per acquisition (CPA)
Get more value from your existing traffic
Improve the efficiency of your advertising spend
When do you need a Conversion Rate Optimisation (CRO) Agency?
Business owners and webmasters in Australia often feel 'something is wrong' with their website or PPC campaign but struggle to identify the core problem. Sound familiar? 
Tell-tale signs that your website needs conversion rate optimisation, include:
Your pay per click campaign is performing poorly.
Your website 'leaks' traffic.
Your cost per lead is unusually high.
Web conversion is more of a science than an art. Although empathy and gut instinct are important, heatmapping tools take the guesswork out of why a page is not converting.