Need lead generation? Hire a top Sydney PPC Agency.
Download our PPC template & work out your Australian PPC advertising costs.
GET IN TOUCH
Engage a Google partner PPC firm
SOME PLATFORMS WE WORK WITH



Generate leads super-fast with PPC Ads.
For on-demand lead generation and customer acquisition, pretty much nothing beats pay per click advertising. However Google Adwords (now called Google Ads) is a complicated platform and many business owners prefer to use a professional PPC agency to set up and optimise their campaigns for performance.
Whether you are just getting started online, or you are a more established enterprise seeking a managed solution to your Pay Per Click campaigns, Webbuzz has the PPC management agency solution you need for a successful digital marketing strategy in Sydney, Australia or internationally.
Grow your business with the team of experienced PPC technicians at Webbuzz!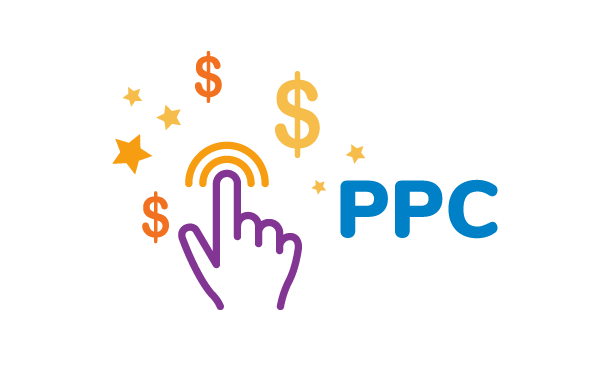 Why you need a PPC Advertising Agency
These days everyone's online – all the time. Smartphones have revolutionised online marketing, with well over 50 percent of Google searches now occurring on mobile.
In most industries there are hundreds or even thousands of competitors, so for new and existing customers to find your business first, a targeted pay per click campaign is essential.
Pay per click ads are notoriously tricky to set up and optimise. At Webbuzz we plan, organize, track and optimize your entire campaign, with a special focus on landing page performance, to maximise your ROI.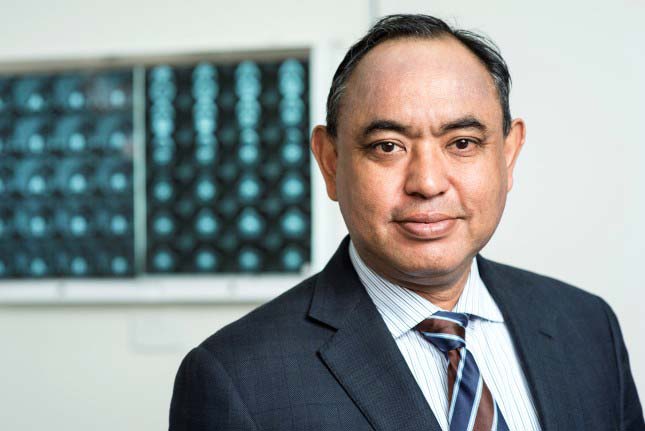 In this Sydney PPC Agency Case Study for an Australian medical health professional, we achieved an 83 per cent increase in conversion rate from Google Ads.
Increase in conversion rate
FAQs: Pay Per Click Advertising
What is Pay Per Click Advertising?

Otherwise known as 'Search Engine Marketing', Pay Per Click PPC is considered the most efficient form of online marketing. You will only get charged if someone clicks on your ad.

Almost half of all search clicks are awarded to the websites appearing on top of the search engine results page (SERP). So for PPC to become effective for your digital campaign, you need to rank high on Google's SERP.

Another important component of PPC advertising is making sure that your ads are clicked on by the right people  – those who are more likely to 'convert' on your website and become leads or customers.

PPC lead generation advertising and Google Search ads are notoriously tricky to set up and optimise. As a pay per click Sydney search marketing agency, WebBuzz can help you plan, organise, track and optimise your entire campaign focusing on the cost and performance to maximise your ROI.

How does Pay Per Click Advertising Work?

A pay per click advertising campaign can only said to be working if it's providing a decent traffic flow back to your website, that in turn produces the desired conversion objective.

As a Google Partner pay per click Sydney agency, we've found many clients choose to outsource PPC management because it's too complex.

Optimising pay per click ad campaigns for success is a challenge many Australian companies struggle with. We highly recommend working with a digital marketing agency to get the results you want. 

To make pay per click work, you need to setup your Google Ads account, develop a smart yet optimised ad design, target your audience based on location, use appropriate keywords and set bids for each. And these are all just for starters! 

Launching your PPC ad campaigns is the 'easy' part. You then need to monitor the results regularly so you can adjust it according to your observations and data provided by Google Ads. 

What does a Pay Per Click agency do?

Google Adwords is a complicated platform and many business owners prefer to use a PPC agency such as Webbuzz.

Whether you are just getting started online, or you are a more established enterprise seeking a managed solution to your Pay Per Click campaigns, we have the PPC management agency solution you need for successful digital marketing in Sydney, Melbourne, Brisbane or anywhere across Australia.

At Webbuzz we are experts on:

Google AdWords
Local SEO
Keyword research
Campaign management
Copywriting
Paid search Optimisation
Landing Page Optimisation
Conversion Rate Optimisation

Don't forget to ask us about 'remarketing' (explained here) that is usually a key part of any PPC Ads campaign and can help you reduce cost per acquisition (CPA) by more than 50 per cent in many cases.

Are Facebook Ads 'pay per click'?

Facebook Advertising and Pay Per Click Advertising are very different advertising channels and each require customised strategies to drive results.

In Facebook advertising, you can promote your brand using your own Facebook Business Page and you can set up parameters to target your preferred audience according to age, location, and interests.

Some ad types do allow you to be charged on a 'cost per click' basis, but most Facebook ads are charged by impression.

On the other hand, with PPC Ads, you are placing either a text ad or a display ad with Google's search engine so you can target those who are looking for information that are related to your keywords. You will only be charged when people actually click on your ads.

If you need more information about the differences between Facebook Ads and PPC Ads, you can call WebBuzz on 1300 41 00 81.

WebBuzz is an SEM agency Sydney that specialises in social media advertising such as Facebook Ads.
We engaged Webbuzz for digital marketing strategy, content, lead generation, analytics, and conversion optimisation. Their work is consistently excellent, and has already moved the dial for us in a big way.

Antoinette Tyrrell

CCO - Retirement Essentials
I've really enjoyed working with Webbuzz, it's a genuine partnership, they understand our business, they understand our customers, they understand what we are trying to achieve.

Andrew Ford

CEO - Heartland Seniors Finance
After working with Webbuzz, I'm a total convert to the power of online marketing. We now have a website that's an exciting new sales channel for our business. In just a few months it's attracted hundreds of leads and is already adding to sales and revenue

Andrew Tynan

Tynan Financial Planners
Three months ago, all we had was an idea to focus our business on aged care. Now thanks to Webbuzz we have a new brand, a website that's generated 160 leads so far, and revenue in the bank. I'm blown away.

Phil Reid

Sydney Aged Care Financial Advisers
WebBuzz is awesome! They created the website for my new business and I love it. Ben and Darren really know their stuff, they made the whole process super easy and delivered an exceptional website.

Melissa Charnock

Luxe Financial