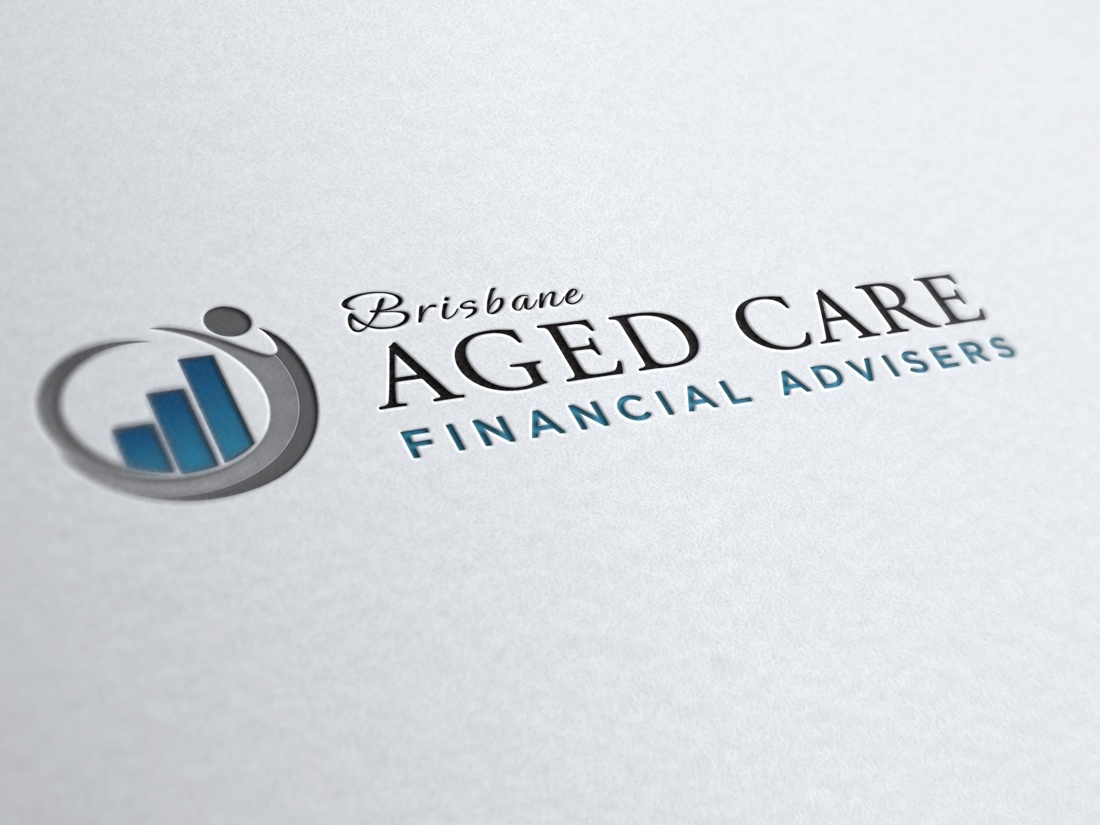 Business Logo Design: Aged Care Financial Adviser
A simple yet elegant business logo design is essential for a successful marketing and branding campaign – especially in a niche industry such as aged care.
The objective for this design project was to develop a stand-alone brand that nevertheless referenced the existing logo of the parent company as part of a 'group identity'.
For this business logo design, we used iconography to convey the mix of people and finances that underscores the business practise. The touch of blue also represents trust that is important in this sector.
For a professional logo design, you can call WebBuzz on 1300 41 00 81 or request a custom branding proposal by clicking the button on the left.