Win more new clients with 'Lawyer SEO'.
Start growing your practice ASAP with 5-star law firm digital marketing & SEO.
GET IN TOUCH

We're a Google Partner agency.
SOME PLATFORMS WE WORK WITH





Let's get digital marketing pumping for your law firm!
Webbuzz can turn your website into a source of regular, inbound leads & new client matters.
What do you & the partners want to do?
Find new customers
Online lead generation is the fastest-growing channel for legal firms who want to acquire new clients, at scale.
Expand into a new field of law
Launching a new practice area (or sub-brand) can be very lucrative for your firm, if done right.
Fix your legal marketing
Re-branding or a better law firm website is often the first step towards a better digital presence.
Beat competitors on Google
Seeing competitor lawyers who are not as good as you high on Google search can be very frustrating!
Grow partner revenues
Struggling to meet revenue targets? SEO can be a cost- effective way to support partners in the quest for 'billable hours'.
Convert more leads
Marketing automation, re-marketing ads, chat bots, & 'lead scoring' can all help convert more prospects.
Webbuzz is a specialist 'Lawyer SEO' agency.
We help good lawyers look their best online, & position them in front of people who need their help.
Whether you've tried SEO for lawyers in the past & it hasn't quite worked, or your firm is getting serious about digital marketing for the first time – we can help.
The principles of effective law firm marketing are remarkably consistent, regardless of the types of law your firm practices.
It's all about visibility, timing, 'offer' and (perceived) credibility.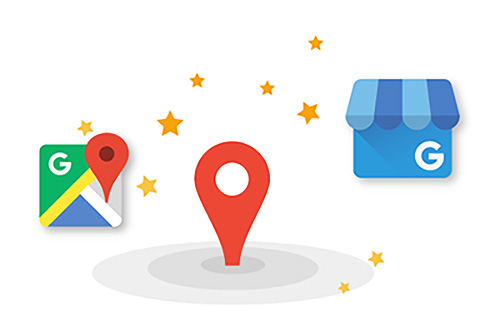 Ramez Zaki
22:56 20 Nov 19
If you're after an Australian SEO agency, Ben and the team at Webbuzz have been great.They've

...

helped us increase our SEO leads and conversions over the 18 months we've been with them.Not only that, they are always happy to share their knowledge, and explain their strategy. This means our staff can proactively aid in their efforts and help magnify the results.Thank you guys.

read more
Victoria Coster
05:43 07 Aug 19
Webbuzz are amazing at SEO. I would't trust any other company with our SEO for the business.

...

Although results take time, we have managed to gain increases across the board with leads and conversion rates consistently for the past couple of years! Highly recommended

read more
Prof. Stan Sidhu
07:20 26 Jun 18
I've been using Webbuzz for my digital marketing for a few years now. I'm happy to recommend them.

...

They are reliable and deliver on their promises - my website is much more visible on Google.

read more
Our Law Firm marketing campaigns may include: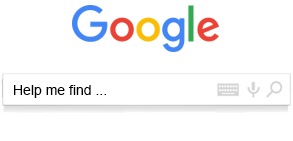 Search Engine Optimisation
SEO is key to ranking high in the search results for commercial search terms related to your product or services.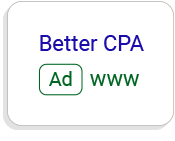 PPC Advertising
Pay Per Click Ads are a fast and efficient form of online marketing. You will only get charged if someone clicks on your ad.

Social Media
A good social media strategy will help you with customer engagement, targeting the right audience, and overall better management of your marketing investment.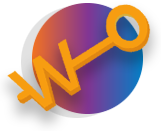 Digital Marketing Strategy
It all starts with a good strategy. Our team can help you develop a solid and measurable strategy to achieve your marketing or sales objectives.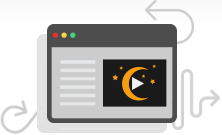 Video Marketing
Video is officially HOT. We've got the production studio to make you look like a star, and the promo strategy to get people talking.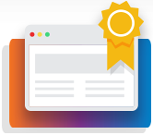 Website Design
Not all websites are created equal. Nice design is just one aspect. You also need original content, good user-experience (UX), fast web hosting, mobile site optimisation, lead capture, and more.
Webbuzz are a provider for the Australian Government's Small Business Digital Champions program. Here's what our director Darren had to say about the importance of your website for business.gov.au.
Legal Digital Marketing Case Study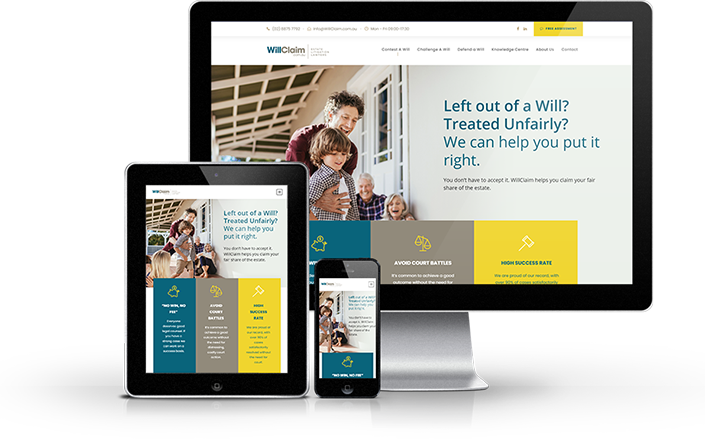 As a leading full service digital marketing agency, WebBuzz works with businesses across a variety of different industries. In this marketing case study for a NSW law firm, we achieved a 283% increase in the number of leads generated from their Webbuzz-built legal website.
Increase in website conversion rate
Increase in leads generated
Increase in new users since campaign launch
How much do your services cost?

Similar to law firms, digital marketing agencies basically sell time and expertise. 

WebBuzz offers 100% transparent pricing, with a rate card that offers different hourly rates for different services for lawyers. 

For Australian law firms, we usually offer: 

Bulk pricing and discount packages
One-time digital marketing projects for lawyers
Monthly retainers for regular ongoing services

Because the digital marketing cost will depend on what you need, there is no 'one-size-fits-all' price. 

Lawyer SEO packages typically range from $1000 to $2,500 per month, but could be more if you need a more complex website. 

Our clients require multiple services each month like Pay Per Click ads (Google or Bing Ads) management, social media management, remarketing, SEO, blogging, and more. 

We deliver these digital marketing services via a monthly retainer, which usually varies in cost from $2,000 to $10,000 per month. 

In general, the more services and time you need, the higher the fee.

How long does it take to see results?

Because Google takes time to index and trust your website, SEO is a long-term yet worthwhile strategy. It can begin to bear fruit starting from 6 months, but can take upto 18 months to really return dividends.

But WebBuzz has a team of SEO experts who can make your investment provide a return as quickly as possible. 

If you are looking for immediate leads, we recommend trying paid online advertising (Google Ads or Facebook Ads). 

Once we accept any digital marketing project, we prioritise the work that is needed to see immediate results. 

By streamlining our processes, we can start producing higher quality leads a lot sooner than the industry standard. 

However, every project is unique and will require different levels of work and time to see results. 

That's why we usually invite prospect clients for a free digital marketing consultation to take a look at their business needs and provide a customised online marketing strategy. 

Do you offer website design services?

Yes, WebBuzz offers website design services for lawyers across Australia. 

But unlike other web design agencies, we design websites that are not just "easy on the eye" but also serve as an online channel to bring you more business! 

We build websites with original content, good user-experience (UX), fast web hosting, mobile-ready, SEO-ready, and enabled to capture client enquiries for your law firm.

Do you offer lawyer SEO services?

Yes, WebBuzz is fully capable of working with lawyers and law firms in Sydney and across Australia to help them improve their online presence through effective SEO. 

Through our local SEO service, we can optimise your website and other digital assets so they can rank better on Google for your target clients in your area. 

We use the following strategies for lawyer SEO services: 

On-page local SEO
Off-page local SEO
Google Analytics
Link building
Location Targeting
Mobile Optimisation
Optimisation of Your Google My Business Listing

Alongside SEO services, our law firm clients tap us for top-quality content marketing, web design and development, social media management, paid search marketing, and more.