What is 'Video Marketing'?
Tech-Speak
'Video' is both the content format and distribution channel of what has been called the next internet 'mega-trend'. Video Production Services typically consist of filmed or animated content in short clips of between 1 to 5 minutes on specific topics, with the aim of brand awareness, market education, or selling.'Video marketing' is how this content is delivered and promoted in order to reach and persuade target customers.  The main publisher platforms for online video are YouTube and Facebook, but increasingly also Instagram and Linked In.
Translation
The production and marketing of original, brand-owned video content to achieve specific business objectives. 'Video' is increasingly the future of online marketing services.
How does Video Marketing work?
There are different types of online video, and any format or style can work depending on the purpose. Being clear on the target audience, and the goal you want to achieve, is the key to developing an effective video marketing strategy.
As a growth agency, we specialise in:
Explainer videos
Corporate branding videos
Viral videos for social media
Training & Tutorials
Promotional videos
Animation & cartoons 'branded' with your business
Testimonials
You'll be surprised at our prices. Webbuzz has assembled an international team of writers, designers, and animators, who can produce your video at very affordable cost targeting your goals with a personalized video content strategy.
Let us turn your vague idea into YouTube gold!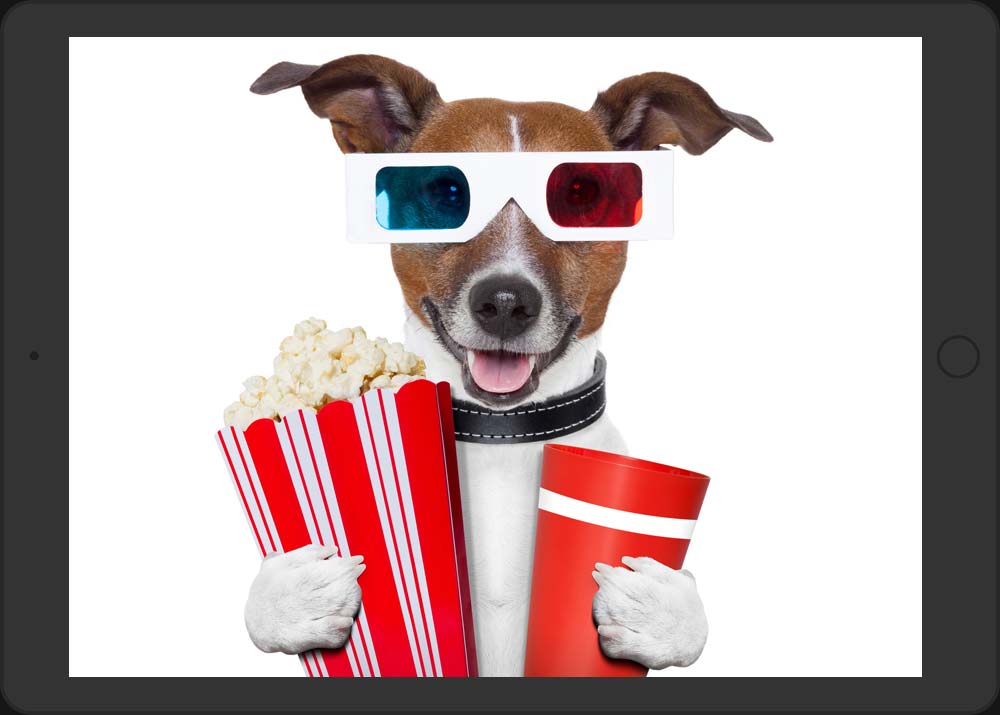 Why do you need Video Marketing & Production Services?
This year, it's estimated that 80% of the content consumed by online users will be in video format. And this will keep rising to more than 85% by 2020! (Google Insights, 2017).
The recent explosion in smartphones has put high-quality video technology into the hands of millions of existent and new users. Anyone can create a video, but very few can create COMPELLING videos that demand to be watched.
Now that almost anyone can become a basic 'videographer' overnight, it's crucial that businesses produce creative video content that genuinely 'cuts though'. A video marketing agency like Webbuzz gives you an edge in the conceptualistion, production and promotion of your video content.
When do you need Video Marketing?
Year-on-year video expands exponentially as the fastest-growing online content format. However, it's also a massive opportunity for companies because it's still significantly under-utilised by businesses as a marketing channel.
Nowadays, smart video content should be a must for any company. But you'll also need an effective promotional strategy to ensure the content is seen by the right customers, in the right place, at the right time.
Webbuzz is a growth marketing agency, so we recognize when emerging trends and tools become truly beneficial for clients. Video is now increasingly central to many digital marketing strategies.
Users watch more than 500 million hours on YouTube every day! Finding an agency who provides good Video Marketing & Production Services is the first step towards accessing these possible future customers.
(Source: Business Insider, 2017)