Tech Speak
The ability to deliver strategic text-based content for advertising or marketing purposes. Copywriting predominantly aims to express 'brand values' or achieve growth targets by persuading users to take a specific action.
Translation
Copywriting means to write engaging content that is sufficiently persuasive to encourage target customers to convert into a 'lead' or prospect.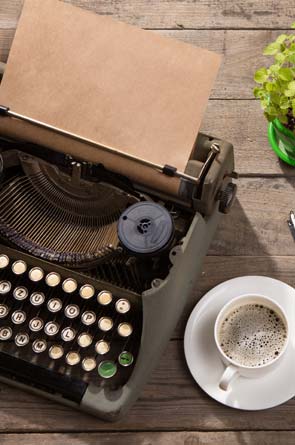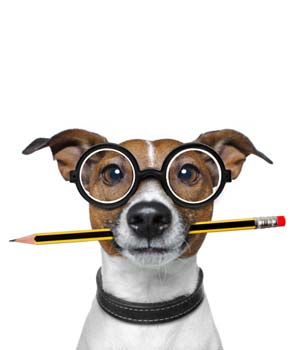 How does Copywriting work?
Basically, it's all about words. But smart words with meaning and following a purpose.
Webbuzz is an Australian digital marketing agency that writes original, SEO-optimised copy with the goal of increasing our client's conversion rates and facilitating action. The approach we use will vary, depending on the objective we have been instructed to achieve for the business. We specialise in:
Website copy
Advertising copy
Blogging
Ghostwriting
eBooks
Whitepapers
Email marketing
Social media copy
Why do you need Copywriting?
Do you believe in the power of words?
To move. Inspire. And persuade. Words that tell your story to reach out and touch your target audience, in the most intimate way…
To bring them in, close, and make them your customers. For life.
Yes, good copywriting is a crucial but hugely under-rated aspect of online content marketing. Even with the explosion of video and audio content, the internet is still largely a text-based medium.
As a copywriter Sydney and Australian businesses trust for online copywriting, we've learned that words matter.
The quality of your copy is an important driver of website performance, why?
Adds online credibility
Reduces bounce rate
Helps increase the average 'user time on site' metric
And definitely improves lead conversion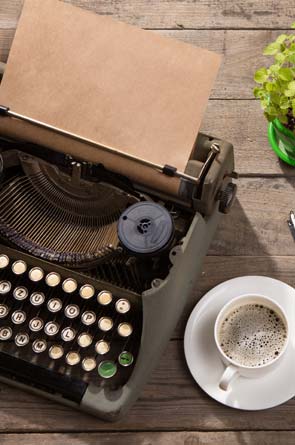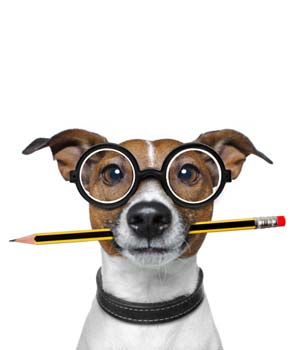 When do you need Copywriting?
From the beginning.
You need written content for your website, social media channels, blog, and more.
To grow, or launch a new product or service. Without content to share or to be found in the Google SERPs your website won't be exposed to the vast internet audience.
For 'Search Engine Optimisation'. Our experienced writers can produce high-quality, original copy for your website, optimised to deliver SEO benefits for your business.
A key aspect to successful website copy is 'frequency'. Your customers like to read new, useful content so it's often important to blog regularly with answers to common questions associated with your product or service. This is otherwise known as 'content marketing'.