Let's get focused on SEO content marketing today and how to do Google ranking magic while engaging your audience.
It's time to step up your game and improve your online marketing strategy by having the right tools on hand. We've been analysing the Search Engine Results Pages (SERPs) as usual and we couldn't help but notice the particular content types that stand out and work well for SEO.
Based on Webbuzz' observation, here is:
The top 10 SEO content marketing tips for best Google ranking
1. Blog posts
Good news!
Blog posts are still one of the main keys to your SEO content strategy. There's no doubt about this.
Thanks to your posts, if you follow blog-best-practices, you'll keep your site up to date and with the right placement of keywords, which will make your page have a better chance of ranking in the SERPs.
Don't forget! Headings, keywords, and images are essential in every blog post.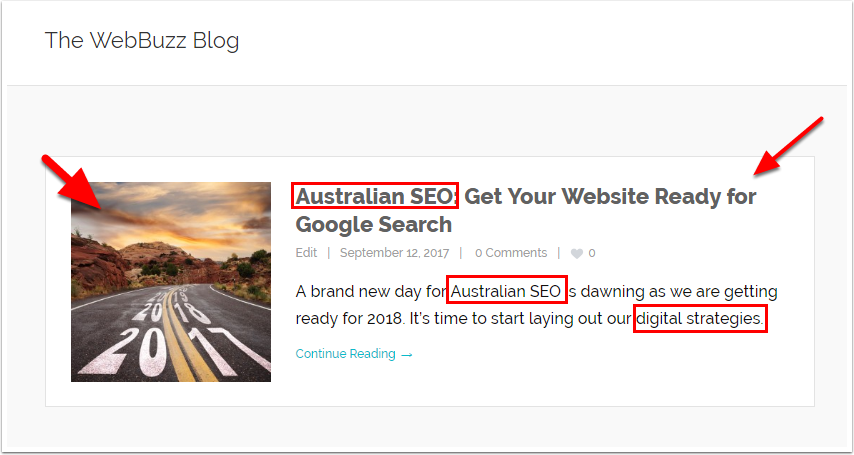 2. Photo galleries
We all skim websites… just because time is gold!
This tendency is growing exponentially due to all the options that the online world has to offer.
And, as if that is not enough since people are highly visual when they search for something in particular,
sites that have snippets of featured images are ranking higher!!
3. Short-form articles
Sometimes, less is more.
Short-form articles come in handy, not just for our SEO content strategy, also when people are looking for relevant articles with specific keywords that give them quick information.
But then we have…
4. Long-form articles
These long-form articles are becoming more and more popular, mainly the tutorial ones like this one.
Their targeted audience is curious people who are researching to learn about something, in this case, the long-form articles give them the best results.
There has been a debate around which one of the two previous tips is more successful, check this article to read more about it.
5. Multi-pages guides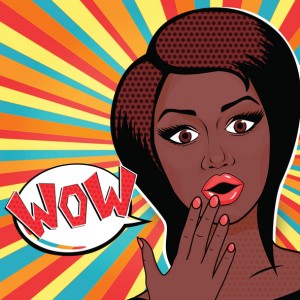 Believe it or not, multi-pages guides are really valuable, not just for your targeted audience but also for your SEO content marketing strategy.
These guides should contain images, original and comprehensive copy and a visual yet smart design.
IMPORTANT! Don't forget to make them SEO friendly following SEO-best-practices.
And there's more, with one of our latest data analysis, we've seen that course guides with multiple pages rank better!
6. Detailed list of information
It is important not to be just focused on what we need to be on the first page of Google.
Our content strategy has to also be eye-catching and easy to use. That's why lists of information will be really appreciated by our audience.
Here's why… people go for one page that contains the information that they need, and the easy they find it, the better!
Let's not forget that, with these lists, we should apply SEO-best-practices like using different headings and introducing our targeted keywords more specifically.
Here are good examples of our 6th tip of the day: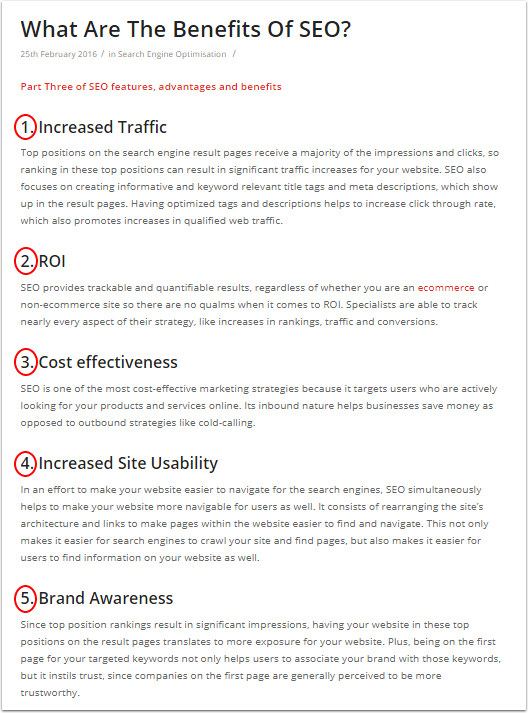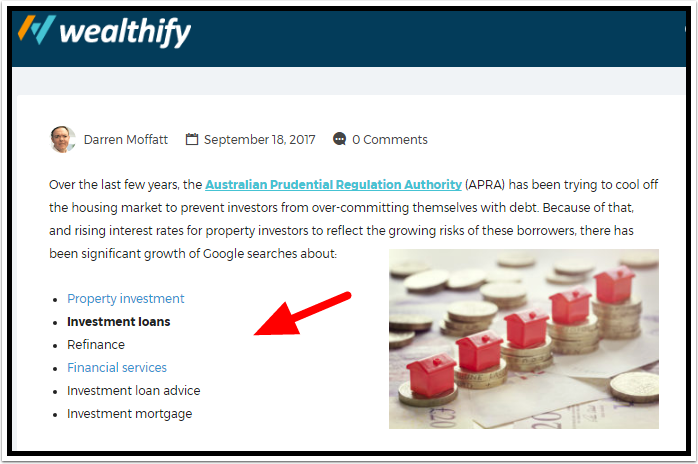 7. Visualised complex information
Knowing that… 90% of the information sent to the brain is visual:
Infographics are king!
Who wants to see tables full of numbers? Complex data or a complicated list of statistics can be unattractive, that's why we need to make it engaging, and there isn't anything better than adding images such as:
Colourful graphs
Bar charts
Fun icons
Different typo
Headings
Examples
There are different tools for free to create your own ones like Canva or Piktochart, so there's no excuse for boring data on your SEO content marketing anymore!
8. Interactive content and tools
On our tip number 8, we have interactive content and tools.
These ones are becoming more and more visible on many websites, they are tools like interactive guides or property and loan calculators that make the best bait for people who find them useful.
Here is an example of an interactive guide: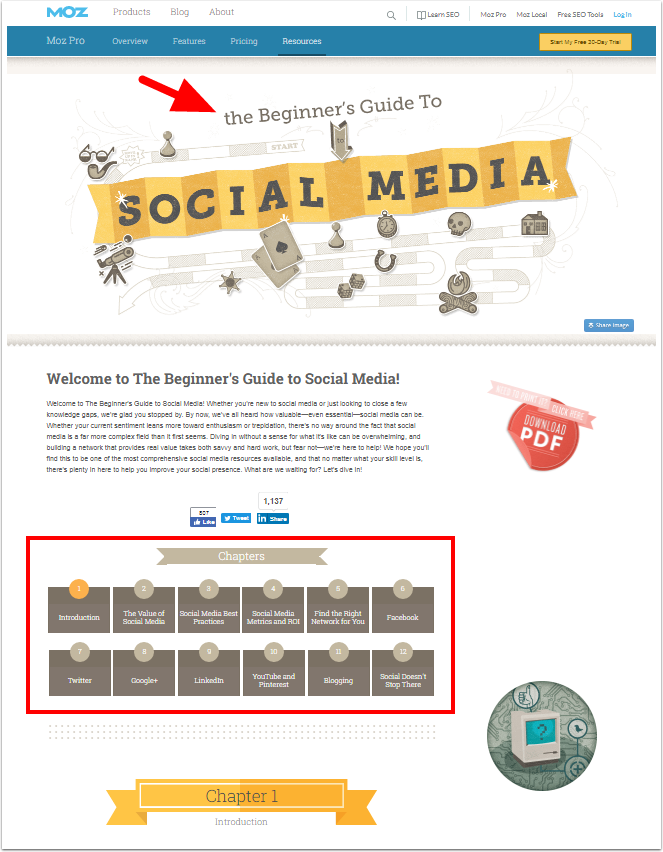 This is an example of an interactive calculator: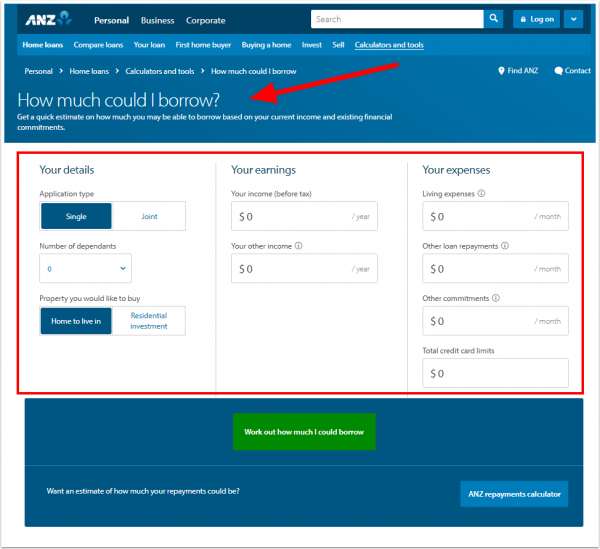 9. Video
People love watching videos!
Pages with attached videos are more appealing, especially when people are searching for "how to's".
Also, introductory videos like this one from Wealthify, are very useful.
Don't forget that your SEO content marketing strategy is not just about the copy!
10. Formal research documents or PDF
And last but not least, our 10th tip of the day!
Though this one might be hard to view on mobile devices, you can see lots of formal research documents or PDFs on the results page.
These documents are full of relevant content – mainly text – that also helps your Google ranking.
Now, if you are wondering what you should use for your next project, you have to ask yourself these questions:
What is your target searcher's intent? – Is he/she searching for information, navigation, or transaction?
What actually appears on the SERP? – Do customers get quick answers, links to data or information, map, images, or news?
What will resonate with your customers? – This also depends on what type of device they are using and what type of information they are looking for.
One more useful tip for your SEO content marketing strategy:
You should learn from those who are already ranking, but don't just copy them!
Look at the content formats they are using and find ways to compete with them.
Finally, take advantage of the multi-keyword approach to SEO. Remember that searchers don't just look for a single keyword or phrase.
A multi-keyword content strategy will help you attract the right searchers on your site.