What is Search Engine Optimisation (SEO)?
Tech-Speak
Search Engine Optimisation is growing the visibility of your business in the organic 'search engine results pages' (SERPs) on Google. An optimized SEO strategy uses a range of 'on-page' content optimisations and 'off-page' backlink building to obtain high-ranking positions for your web page in the SERPs when users conduct search queries for relevant target keywords.
Translation
SEO is the strategy your competitors are using to get on the 1st page of Google. It is the most common source of 'free', targeted traffic.
How does SEO work?
Aside from the cost of paying an agency for local SEO services, any additional web traffic you get is 'free'. SEO can be a great way to reduce your long-term overall advertising spend. It's possible to 'get you on page 1 of Google' for search terms relevant to your business, but it requires methodical work & a scientific approach over some months.
At Webbuzz, we 're always testing and improving our SEO processes in response to regular changes to the Google search algorithm. In this way we can offer the latest, most effective search engine optimisation tactics for clients. In any SEO campaign, there are at least 6-steps required for success:
Profile your core buyer
On-site optimization
Select keyword search terms
Test keywords and search volumes
Develop & execute link building strategy
Measure results, review & optimise
Webbuzz is a local SEO company, based in Sydney Australia. When you request a quote, we will review your business & advise you what is realistic for your particular industry vertical.
Webbuzz SEO experts ensure that our client business websites are optimized according to latest best practise of the global SEO community, based on the observed algorithm behaviors of Google and Bing search engines.
NOTE: SEO techniques and tactics change constantly, and businesses often need to change digital agencies to recover losses in the SERPs arising from outdated SEO practises elsewhere. To get or keep your privileged position on Google, ask about our different SEO packages that Sydney and Australian Webbuzz clients love.
SEO is becoming one of the most common acronyms to use lately, and the main reason is because it truly helps grow your business. Appear in the first positions of the searches is crucial to be seen.
Fact: If you have competitors already doing well online, chances are they're using SEO.
Done properly, SEO is an excellent long-term strategy for attracting web traffic to your site.
At Webbuzz, as an expert local SEO company with our SEO packages Sydney, we combine the highest degree of professionalism, experience, and dedication to help our clients grab more market share and beat competitors.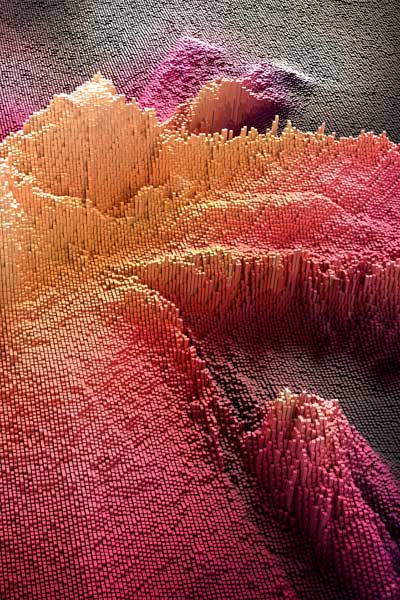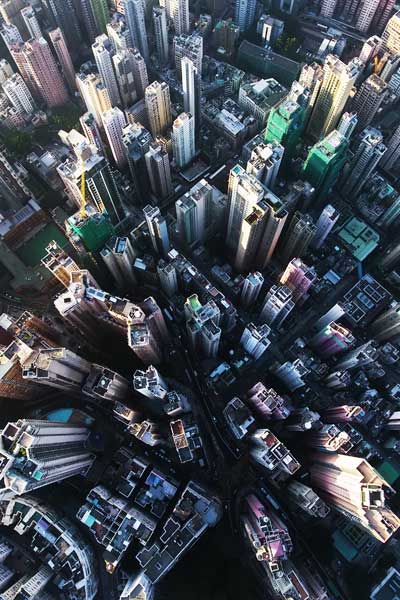 Get on the 1st page of Google for key search terms.
Appear in the Google SERPs before your competitors.
Increase your online brand awareness.
Boost 'free' organic search traffic to your site.
SEO is a medium and long-term strategy, not an instant solution. Results can be seen in 2-3 months but are most effective after 6 to 12 months.