A brand new day for Australian SEO marketing is dawning as we are getting ready for 2018. It's time to start laying out our digital strategies and be more vigilant in the way we deal with our online marketing efforts. SEO changes faster than the speed of light and we should keep up if we don't want to get into trouble.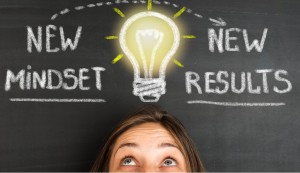 There are many things to consider when preparing for SEO strategies in 2018. Adjustments are made based on customer usage and Google algorithm updates. If you are into modern marketing, you cannot afford to be complacent and lose the ranking that you worked hard to achieve.
The optimisation of your website is critical to your online brand's success since 93% of online experiences start with the search engine. As we start with 2018, it might be beneficial to look back at 2016-2017's developments and trends so that we can have an idea where we are heading next. As always, when in need, consider hiring the SEO services Sydney relies on.
Below are some of the trends worth remembering from 2017:
Using A Schema / Microdata Markup
Schema has become incredibly popular with keeping up with the changes in Google and user experience. How does schema work? Schema helps your site to be better understood by search engines. Schema also comes to the rescue whenever Google needs to display rich answers like that of Rich Card or Quick Answers.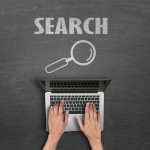 As always, Google's goal is to help users to find what they are looking for. Thus, displaying search answers that are relevant and rich in text is the current trend. Schema helps your site to be always ready.
We have also seen growth in Google's usage of Quick Answers, with 22% increase in December 2014 to more than 40% in early 2017. Schema helps your site's content and purpose clear so that your display text in SERP can be more appealing.
Rankbrain and artificial intelligence are another game changers in the world of SEO. This is now considered as Google's third most important ranking factor so we cannot just ignore the fact that in order to be prepared for 2018, we should not neglect these trends. Artificial intelligence will still grow in the future and using schema now will keep your site ready for what's next for SEO.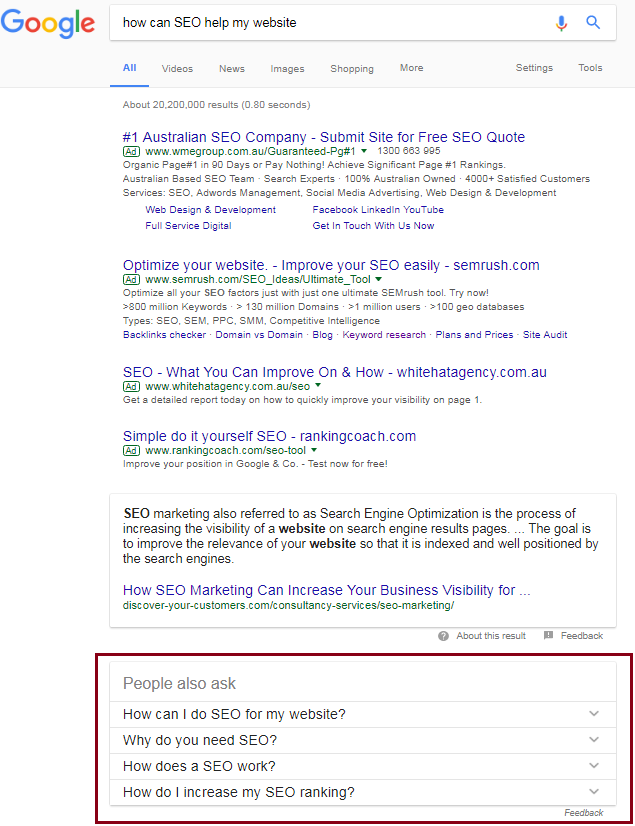 Hybrid Campaigns
There's no doubt that the demands of digital marketing are continuously increasing as online users become more sophisticated by the minute. Brands and sites need to mature in modern marketing to break down the barriers of digital marketing departments.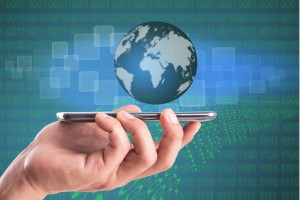 Today, users access their mobile for email messages; use their desktop to redeem coupons, and those who click PPC ads expect some consistent user experience as they go through your site.
In order to reach these types of customers, you must need to run hybrid campaigns and be prepared for any changes that go with them along the way. There are many ways you can ensure that your team is on the right track. You can host trainings where goals and strategies are laid out to different teams of the company. You can also initiate collaborative projects where teams can work together and share ideas.
SERP Changes And updates
The past year has been a challenging year for the SEO world. With Google running several experiments on SERP, marketers have been constantly updating strategies to adapt to the changes. Recently, Google has been increasing the numbers of characters in page titles and meta descriptions on landing pages.
Google has not made an official announcement whether these changes are permanent. That's why marketers are not certain whether they will adapt to these changes or not.
Nevertheless, you can still take advantage of these changes. Since the changes have not been rolled out to all websites, you can continue using main keywords in your title and meta description in case your site is restricted to original character limits. You can also increase your meta descriptions if they are less than 100 characters.
Accelerated Mobile Pages
Accelerated Mobile Pages or AMP is a stripped-down version of the mobile web, which allows brands to speed up their sites. Since AMP has been launched, the importance of speed became one of the most important factors in mobile marketing. Google said that AMP can improve loading speeds by 15 to 85%.
The Accelerated Mobile Pages optimisation is now dominating most of the mobile digital ecosystem. In order to make sure that your site can catch up, you can do the following things—scale down images placed on pages or avoid images if they are not necessary, maintain essential cookies only, avoid complicated media files that take forever to load, and compress your website as much as possible.
As we are close to 2018, we must do what we can now in order to be ready for any changes in trends going forward.