What is 'Pay Per Click Advertising'?
Tech-Speak
The main element of online paid media, 'pay per click advertising' (PPC) is a method of getting visitors to your website by paying for clicks through from search engines or social media platforms.  To make your ads to appear in the Google 'search engine results pages' (SERPs), you'll typically need to establish a Google AdWords account, configure a campaign, design your ad, target your audience and bid on target keywords.
Translation
Text-based online ads where you get charged only if someone clicks on them.
How does 'Pay Per Click' work?
'PPC' is a cost-effective digital marketing strategy to get traffic flowing to your site - fast. However, PPC (also known as 'search engine marketing' or SEM) can be very complex, and optimising pay per click campaigns for success is a challenge many companies struggle with.
To make PPC work you'll need an AdWords account, a smart yet optimized ad design, a geo-targeted audience, and appropriate keywords - just for starters.
At Webbuzz we are experts on:
AdWords
Keyword research
Campaign management
Copywriting
Ad optimization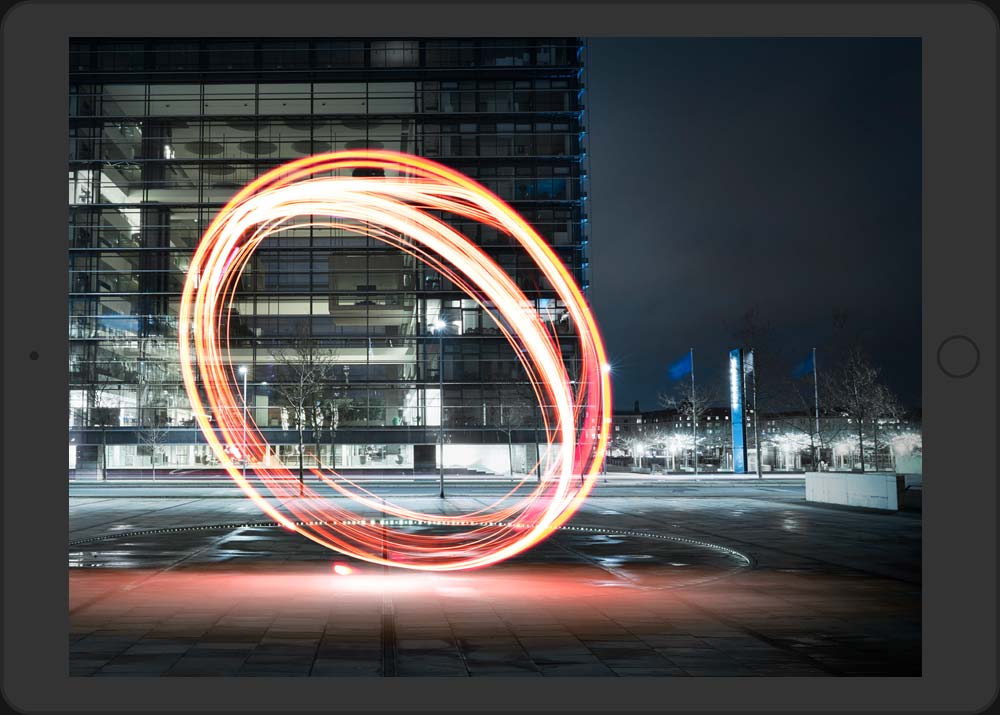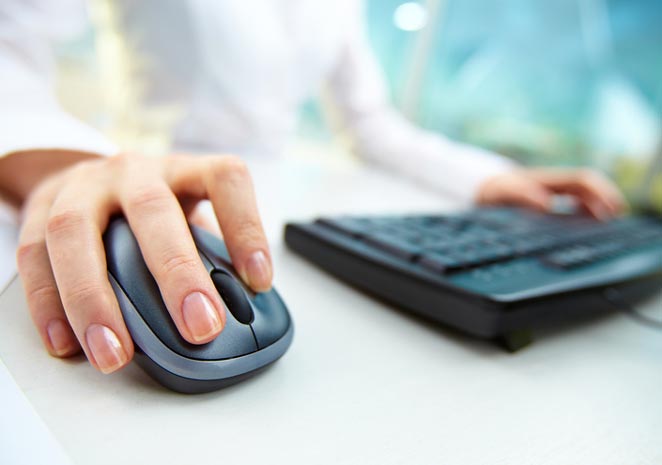 Why do you need 'Pay Per Click'?
These days everyone's online - all the time. Smartphones have revolutionised online marketing, with 50 percent of Google search now occurring on mobile. In most industries there are hundreds or even thousands of competitors, so for new and existing customers to find your business first a targeted digital marketing strategy for Sydney, Australia or beyond is essential.
'Pay per click advertising' is notoriously tricky to set up and optimise; as a search marketing agency we plan, organize, track and optimize all your campaign focusing on the cost and performance to maximise your ROI.
When do you need 'Pay Per Click'?
For on-demand lead generation and customer acquisition, pretty much nothing beats 'PPC'.
Whether you are just getting started online, or you are a more established enterprise seeking a managed solution to your Pay Per Click campaigns, Webbuzz has the agency expertise you need for a successful digital marketing strategy in Sydney, Australia or beyond.
Grow your business with the team of experienced PPC ad technicians at Webbuzz.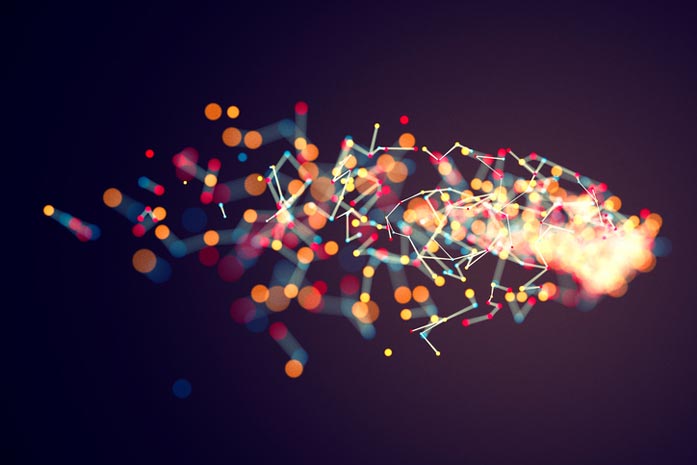 Ask us about 're-marketing'. It's usually a key part or any 'pay per click campaign' and can help reduce cost per acquisition (CPA) by more than 50 per cent in many cases.